Saluki Social Hour at Jacksonville
Main Content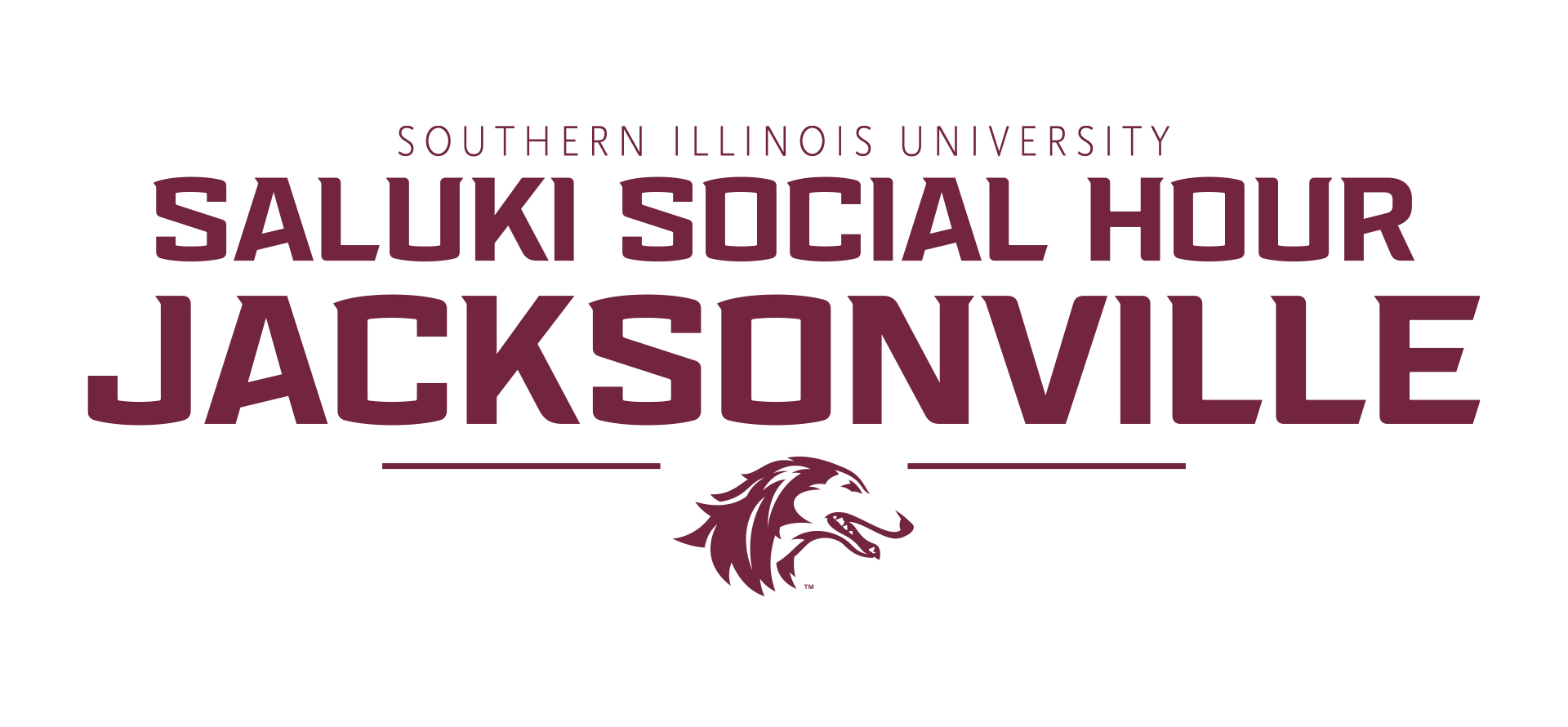 Tuesday, May 24, 2022
5:30-7:30 p.m.
Intuition Ale Works
929 East Bay Street
Jacksonville, FL 32202
Gather with local SIU Alumni and learn about what is happening on campus. Light hors d'oeuvres and two drink tickets will be provided. All attendees and guests must be 21 years old or older.
Please RSVP by May 23 at 5 p.m.
For more information or to send your regrets, contact jaredt@foundation.siu.edu or call 630-405-9959.