Black History Month
Main Content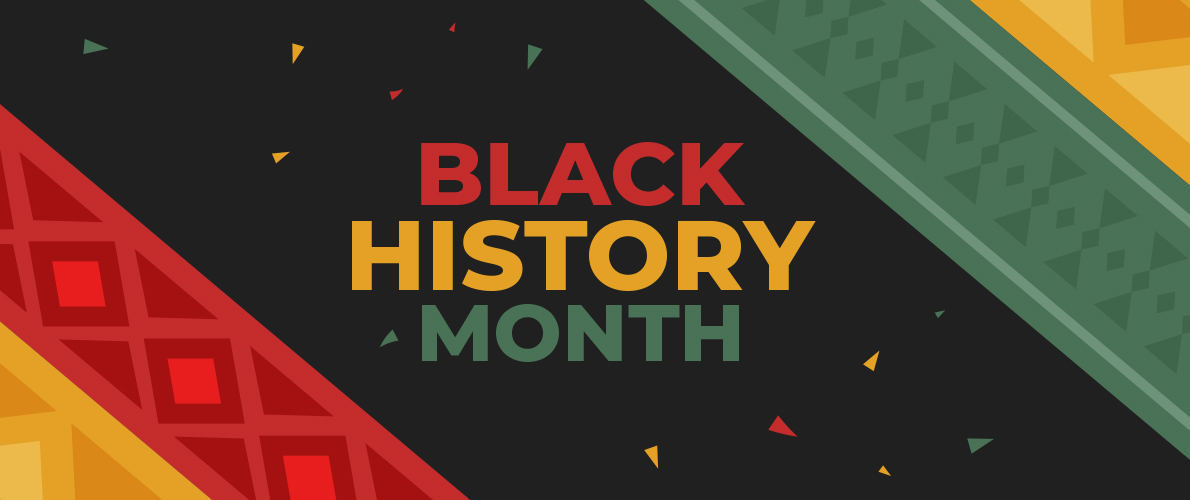 Celebrating Black History Month
February is Black History Month, a time dedicated to highlighting the history, achievements and contributions of African Americans. Throughout history, generations of Black alumni, students, faculty, and staff have strengthened the SIU community in countless ways, breaking down barriers, driving innovation, and expanding opportunities for all.
Join together with Salukis this February in recognition of Black History Month by supporting programs serving the Black student community at SIU and honoring the rich history of Black Salukis. 
Stories of Philanthropy
Image of Donor - Q&A/Quote about why they support Black student iniatives at SIU.