University Housing
Main Content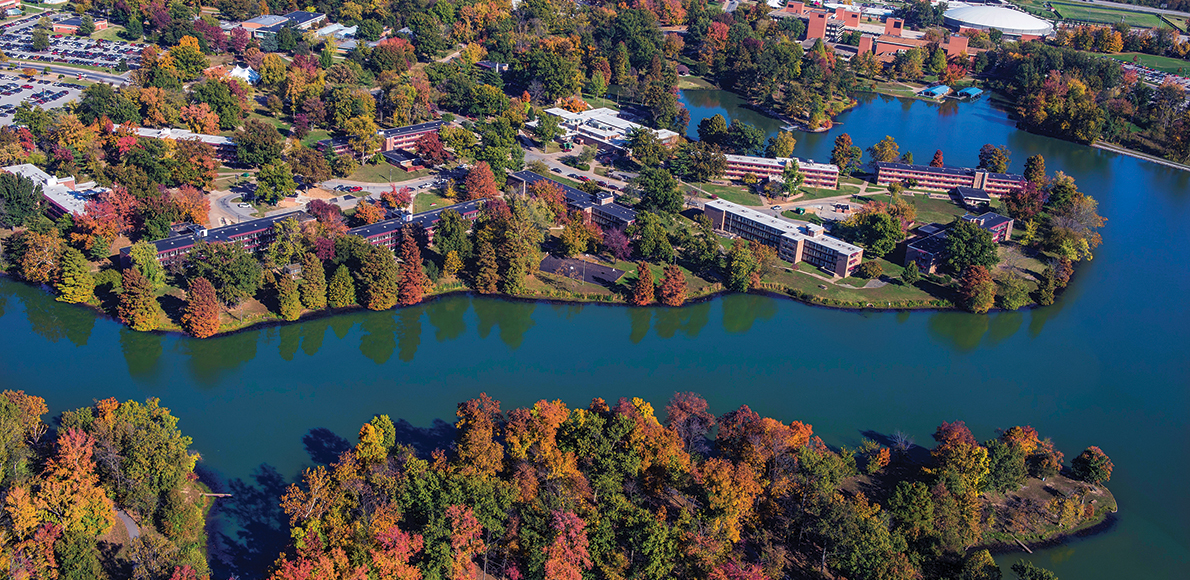 Email: siuf@foundation.siu.edu
Phone: 618/453-4900
Fax: 618/453-2262
Address:

Southern Illinois University Foundation
1235 Douglas Drive
Mail Code 6805
Carbondale, IL 62901
In an effort to recognize University Housing leaders, we proudly offer the University Housing Leadership Scholarship. This $1,000 scholarship is funded through donations made by University Housing employees as well as alumni contributions and is awarded annually to a student who has demonstrated leadership within University Housing in an uncompensated position.
Please help us support on-campus student leaders dedicated to serving fellow Salukis while pursuing their educational goals.
University Housing sponsors many student leadership opportunities:
University Housing also provides leadership opportunities through many student employee opportunities.