Science
Main Content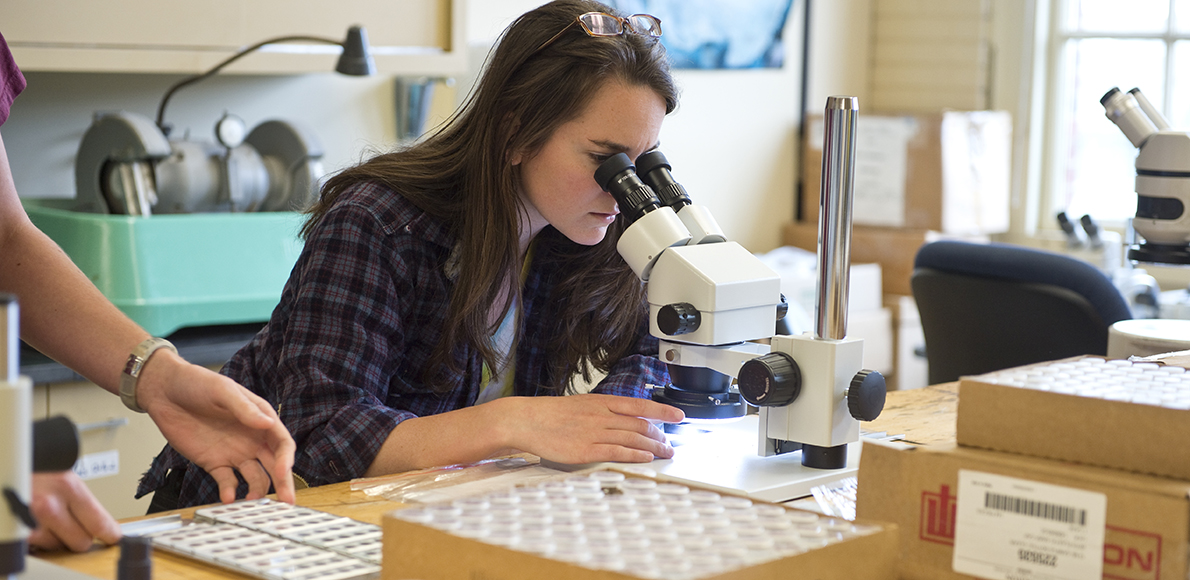 SCIENCE
Email: siuf@foundation.siu.edu

Phone: 618/453-4900

Fax: 618/453-2262

Address:

Southern Illinois University Foundation
1235 Douglas Drive
Mail Code 6805
Carbondale, IL 62901

College Website: science.siu.edu
The College of Science plays a role in furthering scientific education throughout the university and raising awareness of science and science education throughout the region. This is accomplished by providing resources and encouraging quality teaching among faculty in the college.
Also, as you know, scholarships have a major impact on students. Many times, it truly is the difference in whether or not a deserving student is able to pursue their dream of a college degree. Our college offers various programs in the sciences leading to bachelor's, master's and doctoral degrees, in addition to service courses and other units and programs across the university.
As a unit with graduate programs in every department, the college expects and encourages faculty to conduct original research in their disciplines and to keep current with recent developments through professional activities both nationally and internationally.
Whether we are referring to scholarship opportunities for undergraduates or graduates, or professional development for faculty, private funds are needed. You can make the difference for a student who has a goal to attend college but doesn't have the financial means to do so, or by providing professional development activities for top-quality faculty, which can assist in efforts to retain these individuals to mentor future generations of students.
In short, if you make a gift to the College of Science, you are making an impact today and ensuring a bright future tomorrow.