Gift Impact
Main Content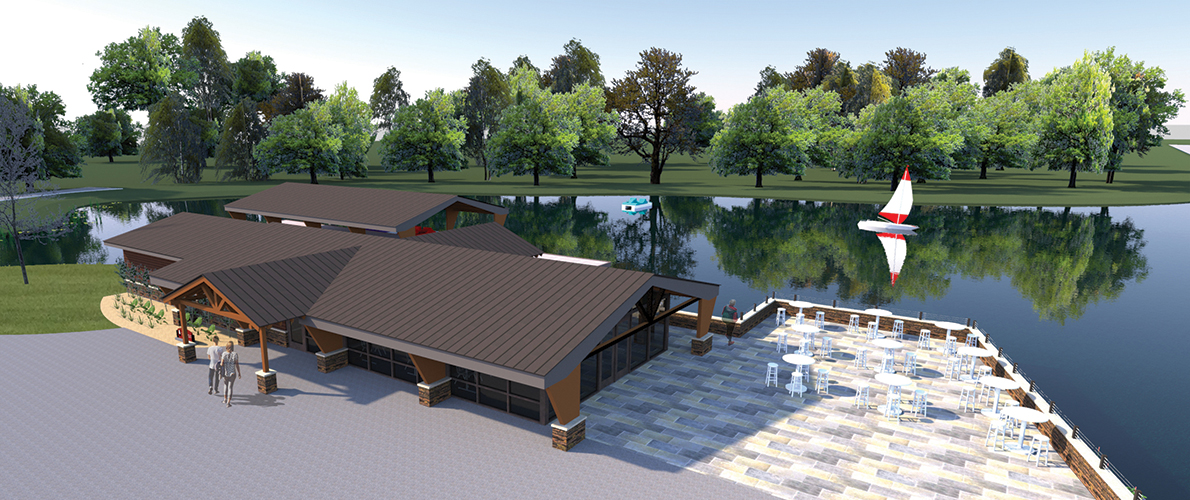 ACADEMIC SCHOLARSHIP BRUNCH

DONOR INSPIRED BY PROFESSOR, LIFELONG FRIEND
Tom Catania's continued support of SIU is largely derived from the inspiration he received from one influential professor, Madeleine Smith.
Catania, a 1967 graduate, set up the Madeleine Smith Memorial Scholarship Fund to honor the woman who guided him as a student.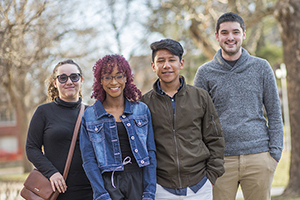 TEDRICK GIFT EXPANDS RESEARCH, CREATIVE OPPORTUNITIES FOR UNDERGRADS
A gift from Southern Illinois University Carbondale alumni Roger and Sally Tedrick will expand opportunities for SIU students to get involved with research and creative activities as part of a world-class undergraduate experience, according to SIU Chancellor Carlo Montemagno.
Roger Tedrick is a 1970 SIU graduate and Sally Tedrick graduated in 1973. Both are longtime SIU supporters and life members of the SIU Alumni Association.