Gift Impact
Main Content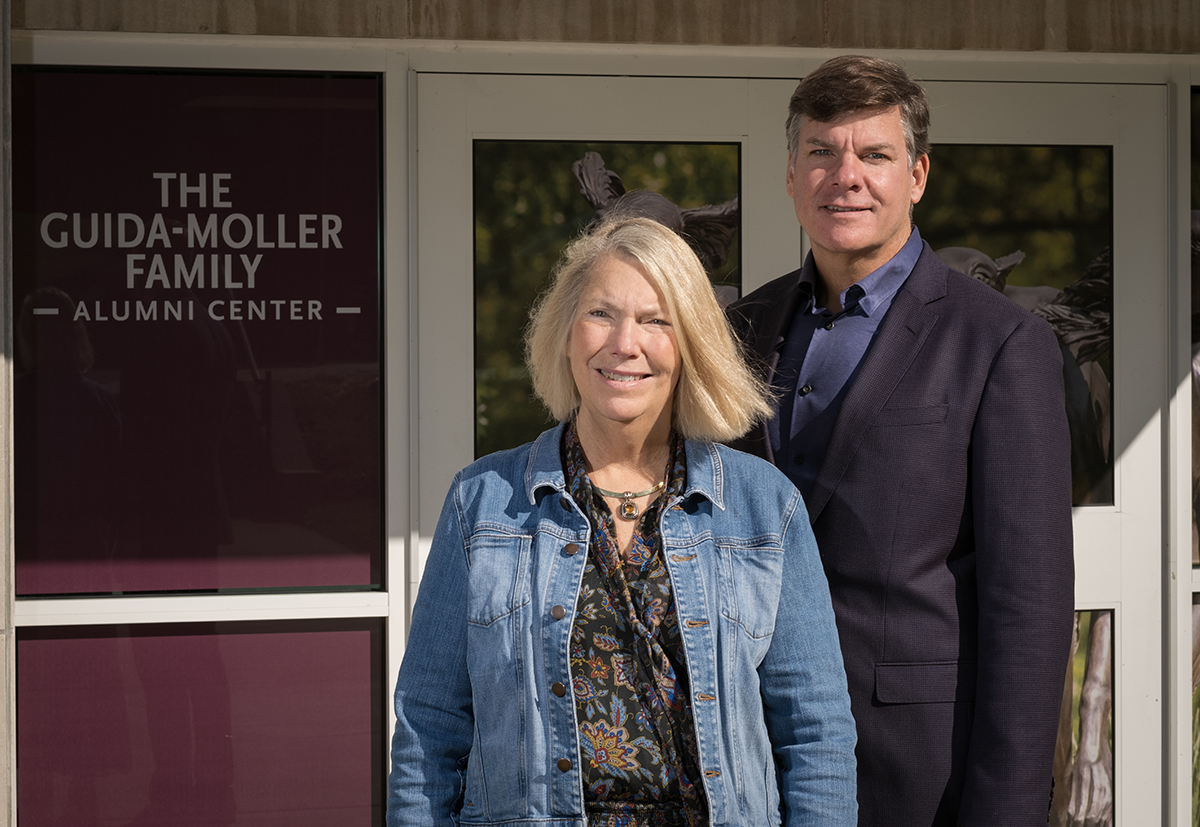 A love of teaching inspires others
Lida Lisenby Taylor's life and commitment to education are being remembered through a scholarship fund set up by her daughter, Cynthia Taylor Rice. The Lida Lisenby Taylor Future Educator Scholarship Fund is awarded to a student enrolled in the school of education and majoring in teaching, counseling, or administration.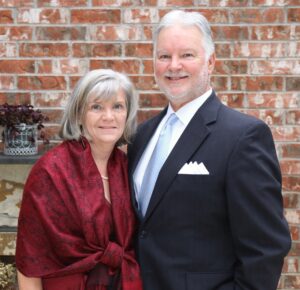 SIU alumnus makes estate gift of $1 million
Brad Choate '79, '84 and his wife, Julie, are one of the university's most devoted supporters. Their recent $1 million estate gift will provide funding for undergraduate scholarships and other key priorities. The Choates wanted to place SIU in their estate and help SIU remain strong for generations to come. The money will establish an endowed scholarship.