Main Content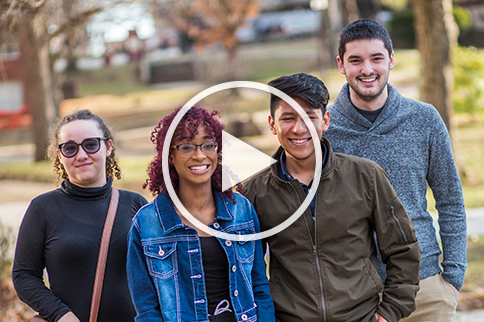 Forever SIU: The Campaign for Students
A three-year, $75 million fundraising campaign will provide scholarships and other support for the students of Southern Illinois University Carbondale.
Ralph E. Becker Pavilion Dedication
SIU Chancellor Montemagno said, "The Becker Boathouse is a transformative gift that symbolizes the resurgence of SIU and its prominence as the bright maroon jewel in the crown of Illinois higher education."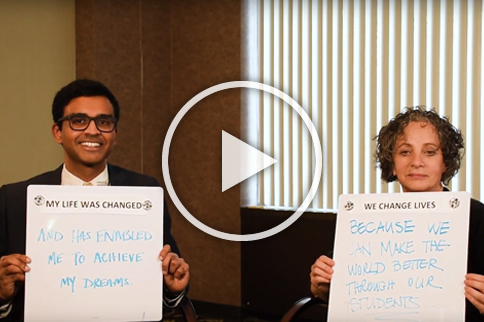 2018 SIU Academic Scholarship Lunch
Endowment scholarships are rewarding for both students and benefactors. Hear from students about how they've benefited, and hear from donors about why they give.