Main Content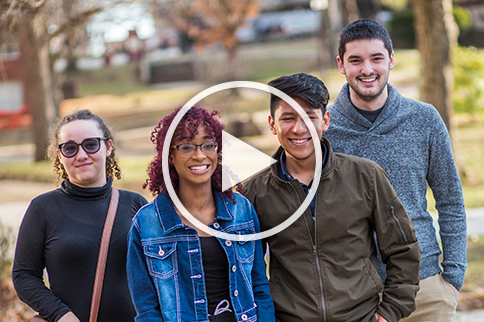 Forever SIU: The Campaign for Students
A three-year, $75 million fundraising campaign will provide scholarships and other support for SIU students.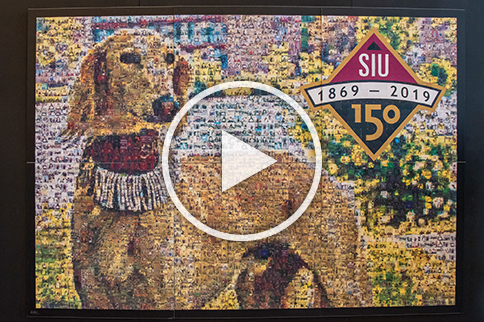 SIU Day of Giving: Thank you!
All the pieces came together for a successful SIU Day of Giving! With more than $911,000 raised, Salukis made a huge impact on their university.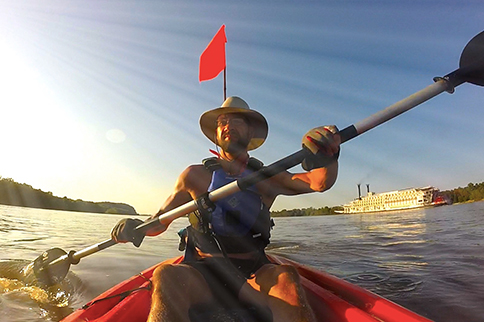 Kayak trip ends; fundraiser continues
Paddle for Patriots is a fundraiser for the Veteran Adventures program at SIU's Touch of Nature. The goal is to raise $25,000, and there's still time to donate.