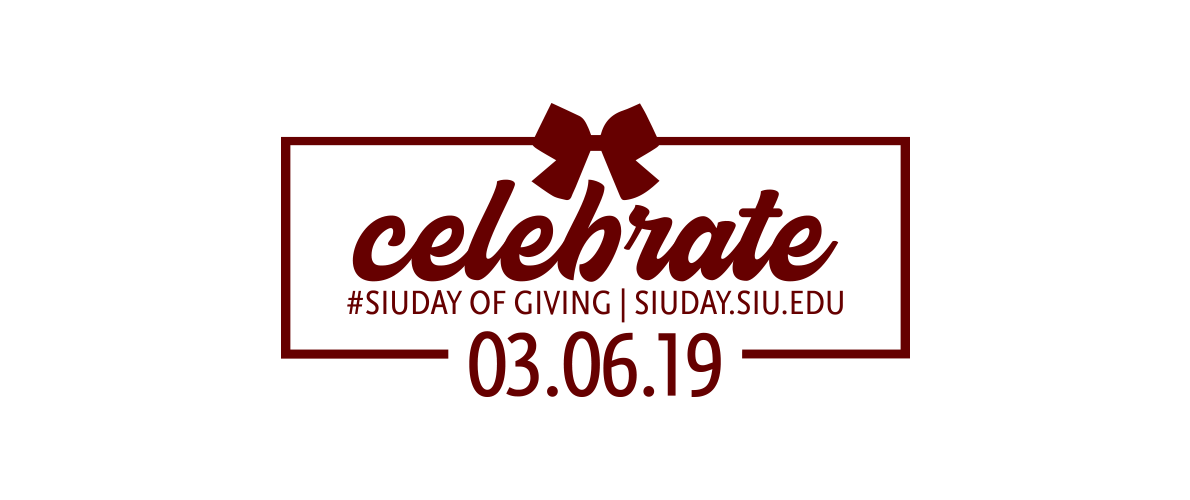 Get ready to celebrate SIU's 150th birthday and make a difference for students on March 6 for #SIUDAY. Watch our student-produced video featuring SIU students and programs that spark their passion for learning. Bookmark this link for Wednesday, March 6: siuday.siu.edu.
Main Content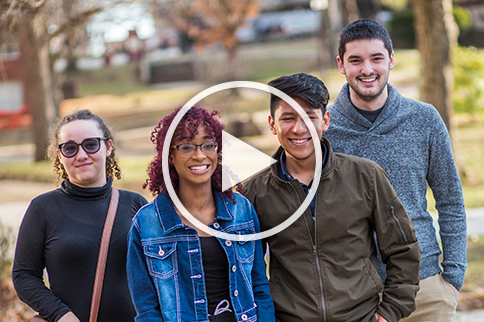 Forever SIU: The Campaign for Students
A three-year, $75 million fundraising campaign will provide scholarships and other support for SIU students.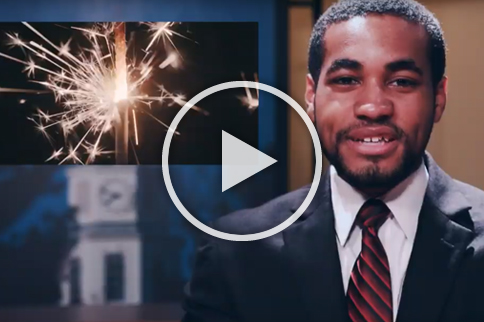 Save the Date: SIU Day of Giving
SIU is planning a yearlong celebration of its 150th anniversary, and it all begins Wednesday, March 6, with the SIU Day of Giving.
Clara Kridle Memorial Scholarship established at SIU's College of Business
The PwC Charitable Foundation Inc. established the Clara J. Kridle Memorial Scholarship Endowment in her honor.