Main Content
If you want to go fast,
go alone;
if you want to go far,
go together.

To learn more about the Saluki spirit and our stories, click here.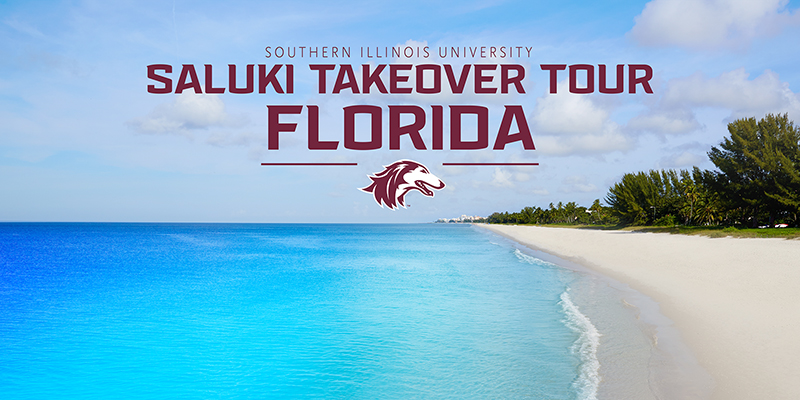 Saluki Takeover Tour Florida
SIU is bringing the campus down south for the inaugural Saluki Takeover Tour in Florida. This year, we'll be on the Gulf Coast, visiting The Villages (Feb. 15), Tampa (Feb. 16), and Naples (Feb. 17). There truly are Salukis everywhere, and now we want to bring the campus a little closer to you.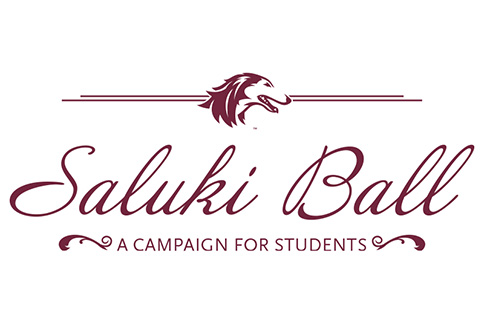 Saluki Ball: A Campaign for Students
Hosted by Chancellor Austin Lane and Mrs. Loren Lane, the inaugural Saluki Ball will feature world-class entertainment and an exquisite meal as we toast to the Saluki spirit that binds us all. This black-tie event will be the first such gala in recent SIU history. This year's Saluki Ball will be Saturday, April 22, at the Marriott Marquis Chicago.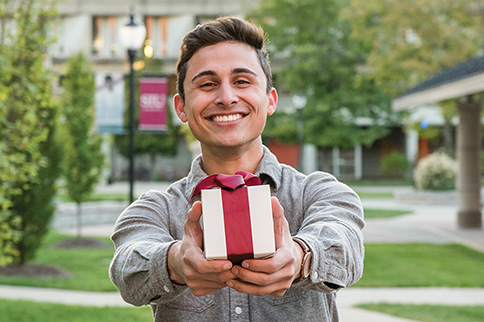 Points of Pride
Morris Library holds more than 2.6 million volumes, 200,000 e-books, 43,000 current periodicals and serials, and more than 3.6 million microfilm units.