Main Content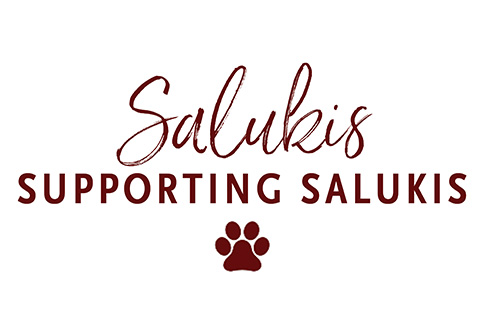 SalukiFunder: Saluki Cares Student Emergency Fund
In this unprecedented time, students have critical needs that are draining the resources in the Student Emergency Fund.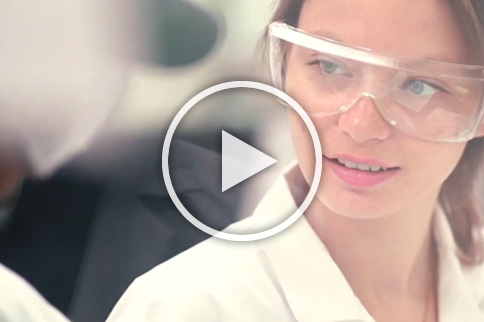 Forever SIU: Enriching Programs
An investment in academic and student support programs will ensure that SIU students are well-rounded and well-prepared for life after graduation.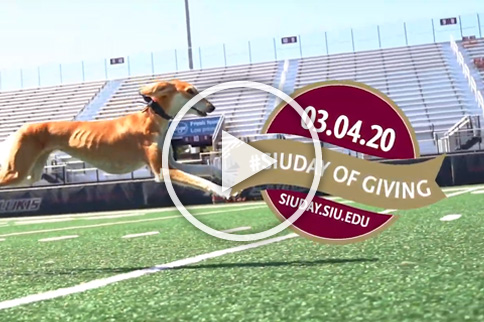 SIU Day of Giving 2020: Thank You
The preliminary total raised through SIU's fourth Day of Giving on March 4 reached more than $1.6 million. The total reflects more than 2,441 individual gifts from 43 states and 10 countries.