Main Content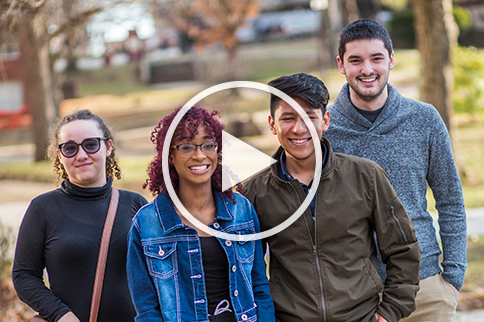 Forever SIU: The Campaign for Students
A three-year, $75 million fundraising campaign will provide scholarships and other support for the students of Southern Illinois University Carbondale.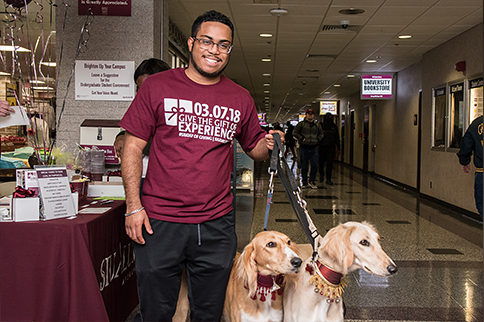 SIU raises over $475,000 on Day of Giving
The second annual SIU Day of Giving raised more than $475,000 from more than 1,800 donors.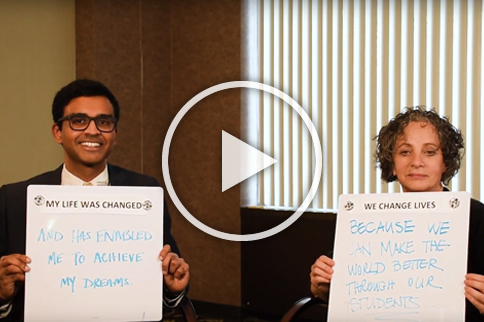 2018 SIU Academic Scholarship Lunch
Endowment scholarships are rewarding for both students and benefactors. Hear from students about how they've benefited, and hear from donors about why they give.