Main Content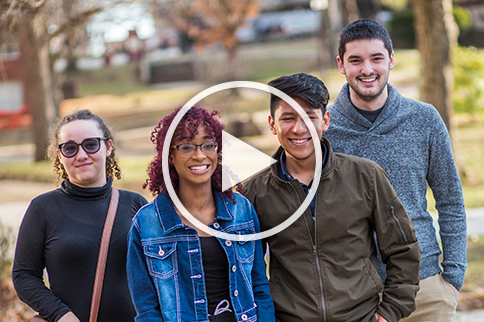 Forever SIU: The Campaign for Students
A three-year, $75 million fundraising campaign will provide scholarships and other support for SIU students.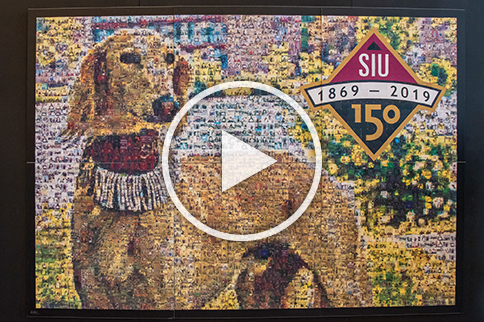 SIU Day of Giving: Thank you!
All the pieces came together for a successful SIU Day of Giving! With more than $880,000 raised, Salukis made a huge impact on their university.
Clara Kridle Memorial Scholarship established at SIU's College of Business
The PwC Charitable Foundation Inc. established the Clara J. Kridle Memorial Scholarship Endowment in her honor.