Thank you for giving the gift of experience on the second annual SIU DAY of Giving. View results at siuday.siu.edu.
Main Content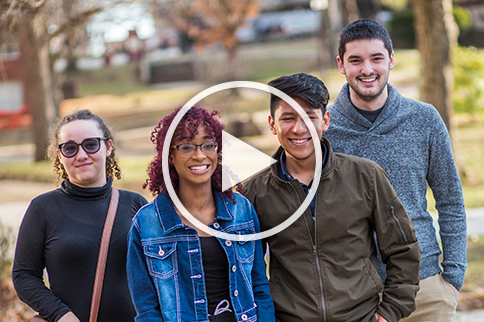 Forever SIU: The Campaign for Students
A three-year, $75 million fundraising campaign will provide scholarships and other support for the students of Southern Illinois University Carbondale.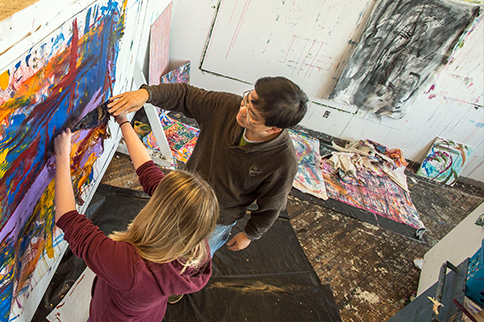 Artist's $1 million gift to benefit graduate students
Artist Jimmy Wright is providing a $1 million gift to fully fund fellowships for graduate students in art at SIU.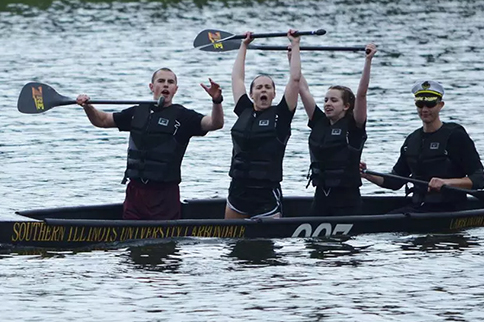 SalukiFunder: ASCE Mid-Continent Student Conference
SIU is hosting the Mid-Continent Student Conference in April 2018. Help sponsor this conference to ensure its success.