Main Content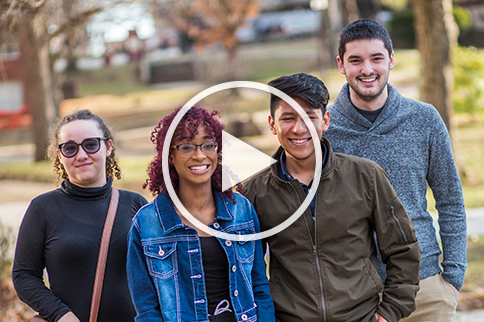 Forever SIU: The Campaign for Students
A three-year, $75 million fundraising campaign will provide scholarships and other support for SIU students.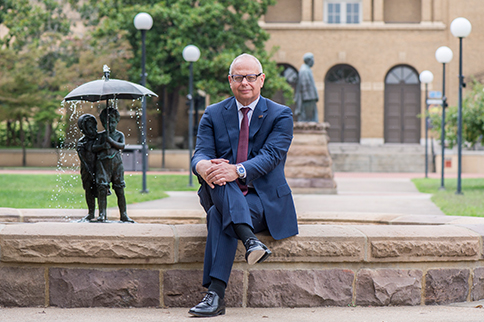 SIU Mourns Chancellor Carlo Montemagno
A scholarship at SIU has been established in honor of the chancellor.
Clara Kridle Memorial Scholarship established at SIU's College of Business
The PwC Charitable Foundation Inc. established the Clara J. Kridle Memorial Scholarship Endowment in her honor.