Main Content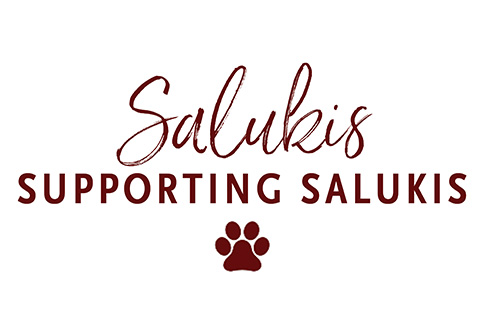 SalukiFunder: Saluki Cares Student Emergency Fund
In this unprecedented time, students have critical needs that are draining the resources in the Student Emergency Fund.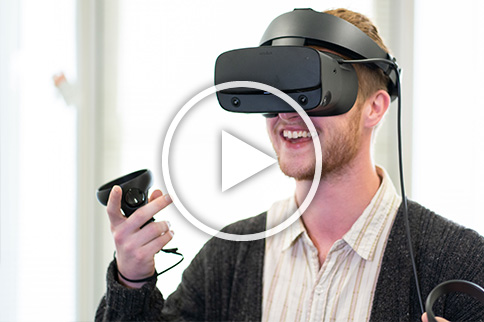 Forever SIU: Enriching Programs
An investment in academic and student support programs will ensure that SIU students are well-rounded and well-prepared for life after graduation.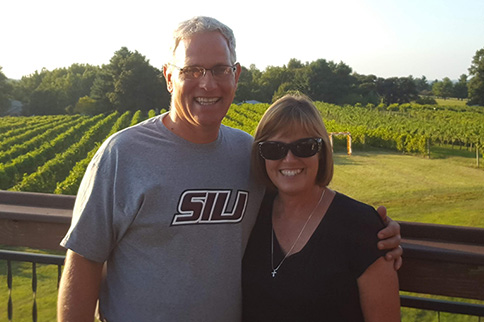 Feeding the Saluki Spirit
John Kabat and his students packaged, delivered and donated more than 2,700 meals to the SIU's Saluki Food Pantry to help students in need due to the impact of the COVID-19 pandemic.