Women's Leadership Council
Main Content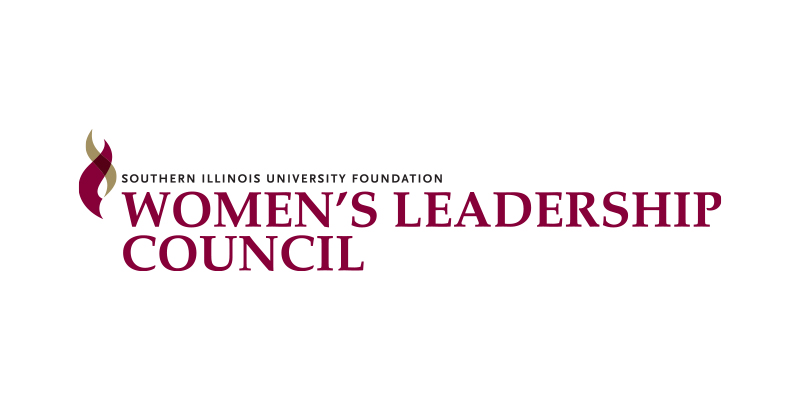 WOMEN CONTINUE TO HAVE A PROFOUND IMPACT ON SOUTHERN ILLINOIS UNIVERSITY. Established in 2020, the Southern Illinois University Women's Leadership Council is a network of alumnae, parents and friends who are committed to creating a culture of women-driven philanthropy at SIU and mentoring future generations of Salukis. Council members contribute their time, energy, resources and expertise serving on University boards and championing SIU in their home regions. Embodying a legacy of leadership, the Council collectively funds women's initiatives and scholarships on campus.
WOMEN'S LEADERSHIP COUNCIL MENTOR PROGRAM VISION STATEMENT
The vision of the WLC Mentor Program is to facilitate the connection of students with successful women mentors to align classroom learning with real-life experiences, develop leadership skills, network, and explore career paths after college. The goals of the WLC Mentor Program are as follows:
Facilitate professional growth, development, and confidence of mentees
Provide an avenue for women to develop and demonstrate leadership abilities
Provide networking opportunities to enhance teamwork, professional insight, coaching, development and realization of the value of women's contributions to SIU Carbondale and future organizations
Create life-long donors focused on contributing to the sustainability to SIU Carbondale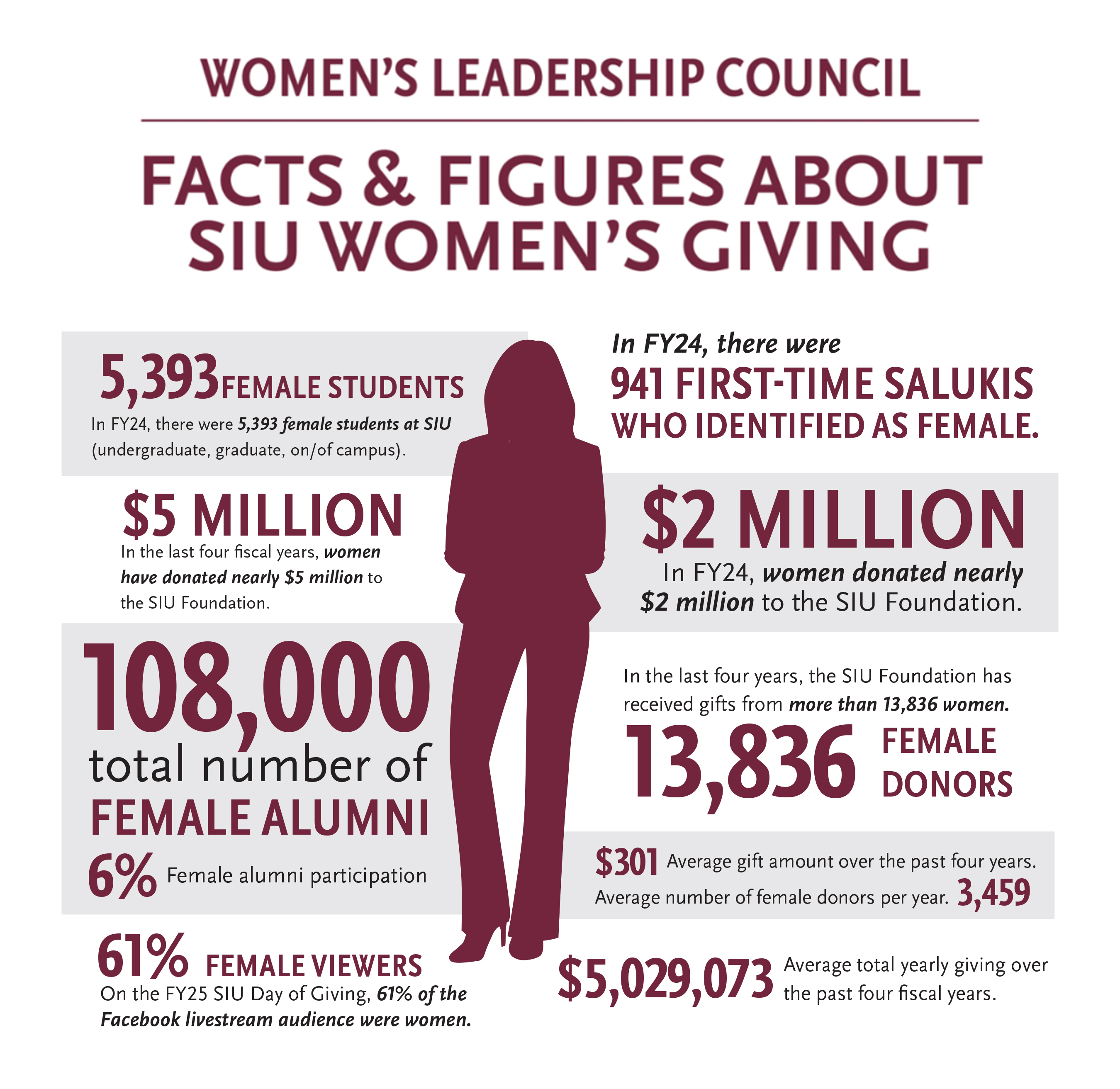 Please view machine-readable PDF women's leadership infographic.
Saluki Women Lead: Featuring Julie Staley '88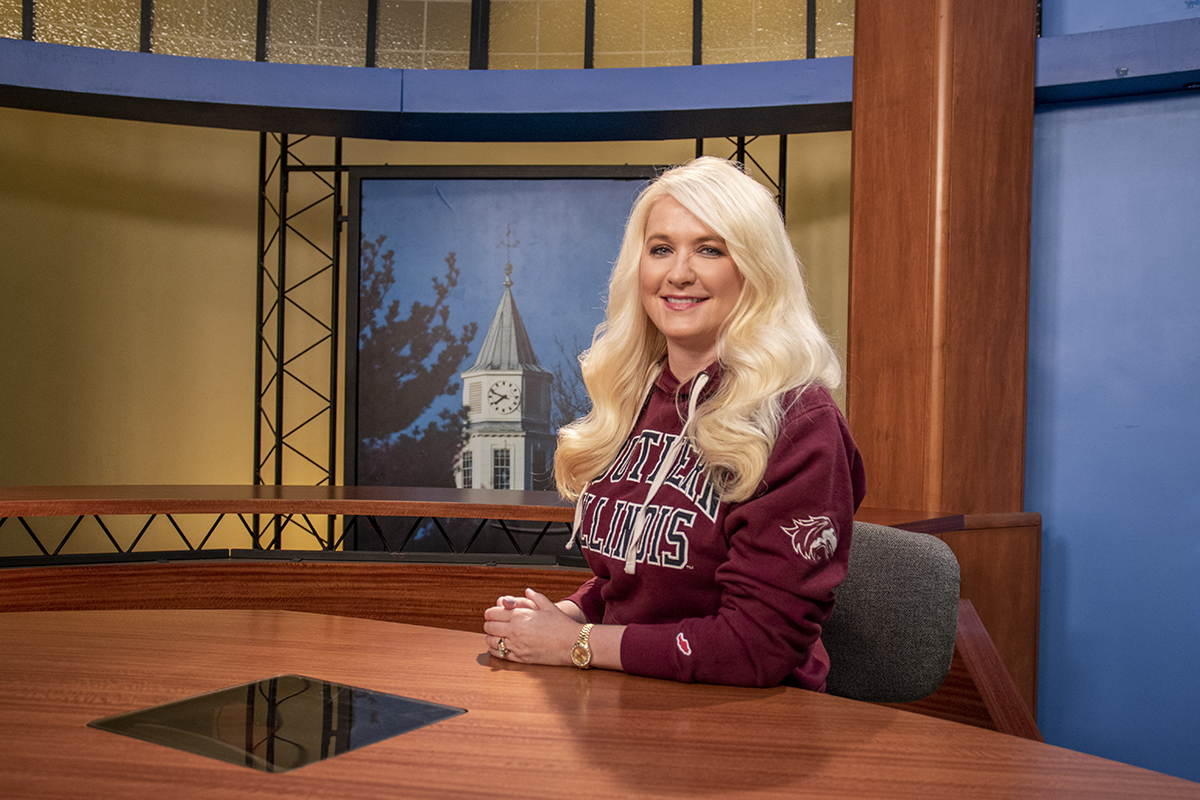 Julie Staley '88 brings her passion and positivity to giving back to her alma mater. She has recently teamed with alumnae Dawn Korte and Dr. Marsha Ryan to form an SIU Women's Leadership Council.