Saluki Women's Weekend
Main Content
Keynote Speaker: Dr. Sheryl Ann Tucker
Women in Philanthropy Luncheon Speaker: Tami Kupec
Speakers: Student-led Breakout Session
Speaker: Kelly Bond-White
Speaker: Kelli Dunaway
Health & Wellness: Amanda Holm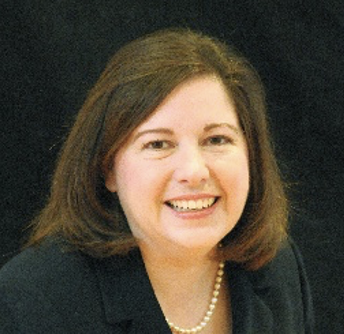 Dr. Sheryl Ann Tucker joined Southern Illinois University (SIU) as Provost, Vice Chancellor for Academic Affairs and Professor of Chemistry in June 2023. As Chief Academic Officer, she is responsible for setting the overall academic priorities for the University and sees the role of the Provost's Office as facilitating the success of SIU's students, faculty, staff and alums.
As a former National Science Foundation (NSF) Graduate Research Fellow, Dr. Tucker earned her doctorate in chemistry from the University of North Texas, followed by her postdoctoral studies in analytical chemistry at Duke University. As a molecular spectroscopist with interest in chemical separations, she has published over 100 peer-reviewed articles in journals including Science, and garnered significant funding from federal and foundation sources while mentoring 50 undergraduate and graduate student researchers, over 70% from underrepresented groups. With her long-held beliefs about the pivotal role education plays in society, Dr. Tucker is enthusiastic about developing the students as people, scholars and professionals.
Prior to joining SIU, Dr. Tucker served as Vice Provost and Dean of the Graduate College for the Oklahoma State University (OSU) System graduate campuses – main campus in Stillwater, OSU – Tulsa branch campus and the Center for Health Sciences; she also served as the OSU Interim Vice President for Research and Technology Transfer. Prior to joining OSU, Dr. Tucker was an NSF Program Director for the Graduate Research Fellowship Program, Graduate School Associate Dean and Professor of Chemistry at the University of Missouri – Columbia (MU).
For more than 15 years, Dr. Tucker was a noted leader in graduate education and was recently honored by the Conference of Southern Graduate Schools receiving the 2023 Award for Contributions to Graduate Education in the Southern Region. She also served as an elected member of the Council of Graduate Schools National Board of Directors.
During her professorial and administrative careers, Dr. Tucker has received numerous awards and honors, especially those related to inclusive excellence: White House Presidential Award for Excellence in Science, Mathematics and Engineering Mentoring, NSF Director's Award for Collaborative Integration, Girl Scouts of the USA Quality Recognition Award for her "Magic of Chemistry" program, American Chemical Society Stanley C. Israel Regional Award for Advancing Diversity in the Chemical Sciences, Sigma Xi – The Scientific Research Society Distinguished Lecturer, MU Chancellor's Diversity Initiative Inclusive Excellence Award and MU Graduate Faculty Mentor Award. She also served on the Oklahoma EPSCoR Advisory Committee through appointment by the State Board of Regents.
She and her husband David Beech have a daughter, Tucker Airabella Beech, and two Sheltie dogs, Sunny Beech and Stormy Beech, and reside in Carterville, IL.
Presenting Sponsors:


Empowerment Conference Provided By SIH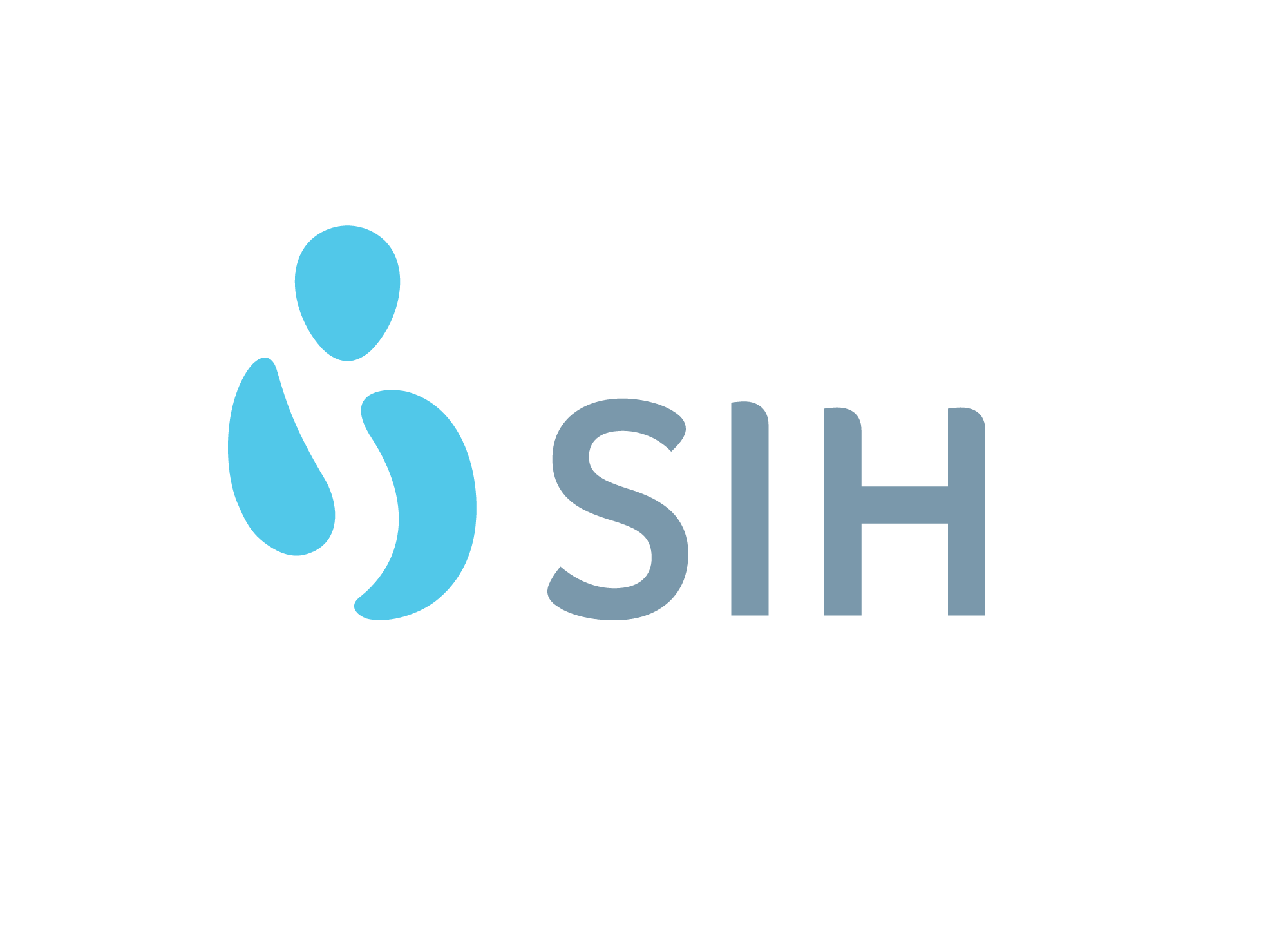 Networking Breakfast Provided By Legence Bank

Mentorship Brunch Provided By Dawn Korte, PhD

Supporting Sponsors: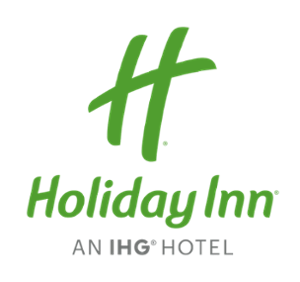 If you are unable to attend, you can support the Women's Leadership Council by making a gift online. You can choose from the following initiatives:
Saluki Women's Weekend Women's Leadership Council Activities Fund
Mentorship Program
Campus Micro-Grant for Women Initiatives
Women's Athletic Initiatives Fund