Saluki Women's Weekend
Main Content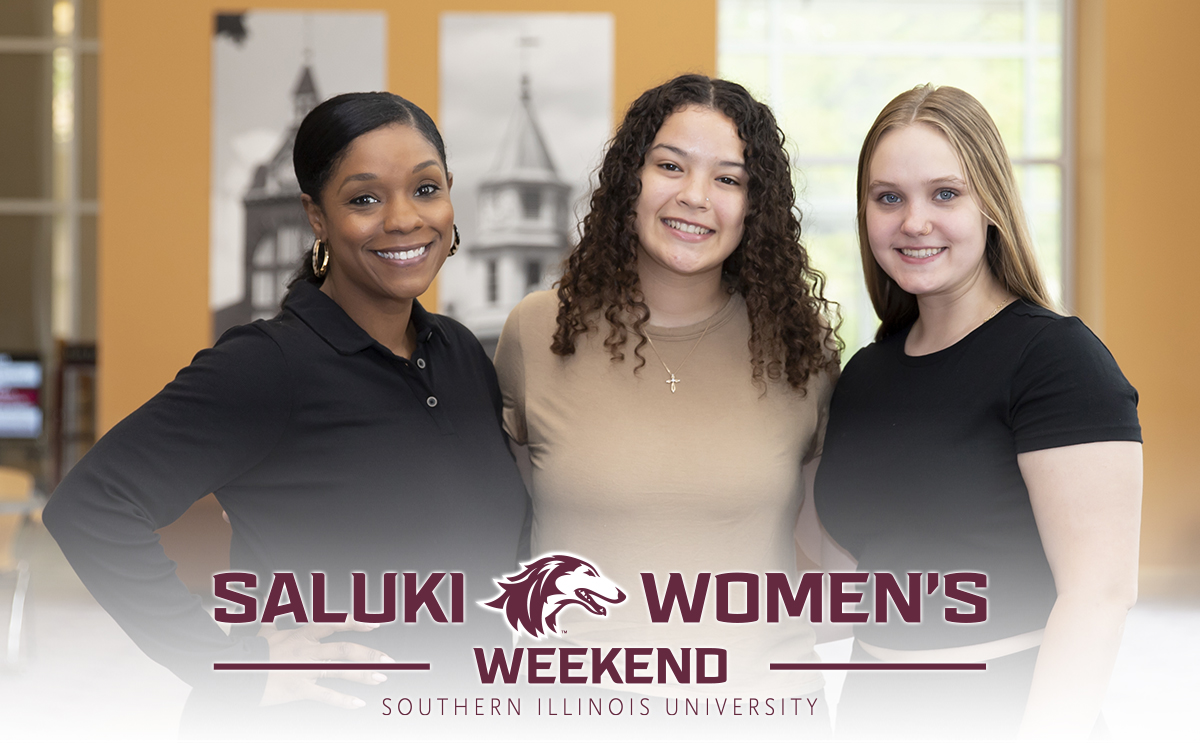 September 9 & 10, 2022
To commemorate the 50th Anniversary of Title IX and to celebrate the accomplishments of Saluki Women in Athletics and Education, the Southern Illinois University Foundation Women's Leadership Council presents its Inaugural Saluki's Women's Weekend in partnership with SIU's Women Athletics.
The Women's Leadership Council is a network of alumnae, parents and friends who are committed to creating a culture of women-driven philanthropy at SIU and mentoring future generations of Salukis.
Please contact sherricah@foundation.siu.edu for more information.
Dunn-Richmond Economic Development Center
1740 Innovation Dr, Carbondale, IL 62903
Friday, September 9, 2022 
10 a.m. - Check-in
12 p.m. - Women in Philanthropy Luncheon
1:30 p.m. - Women Empowerment Mini-Conference
4:00 p.m. - Keynote Address, Dr. Linda Baker, SIU Professor of the Paul Simon Public Policy. Dr. Baker is the former secretary for the State of Illinois Department of Human Services and is the first African American legislative liaison for an Illinois governor.
6 p.m. - Saluki Women's Reception
Saturday, September 10, 2022
8:30 a.m. - Yoga on the Lawn
10:30 a.m. - Mentorship Brunch
11 a.m. - Women's Athletic Luncheon (Registration Closed)
1:30 p.m. - Women in Leadership Board Meeting
3 p.m. - Fireside Chat with Mentors and Mentees
4 p.m. - Ultimate Women Saluki Tailgating Experience
Host Hotel:
Holiday Inn Carbondale – Room block rate of $109.00 code "SWW"
Please RSVP by August 26, 2022.
For more information and sponsorship requests, please contact Sherrica Hunt at sherricah@foundation.siu.edu.
Women Empowerment Mini-Conference Speakers and Topics
Session One: 1:30 p.m. - 2:30 p.m.
Session Two: 2:40 p.m. - 3:40 p.m.
Women in Philanthropy Luncheon presented by Moneta Group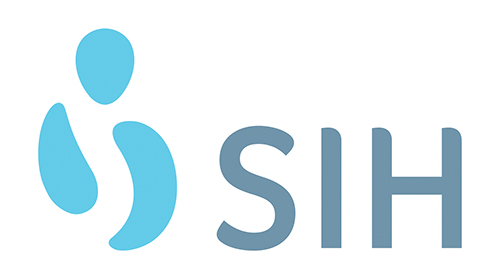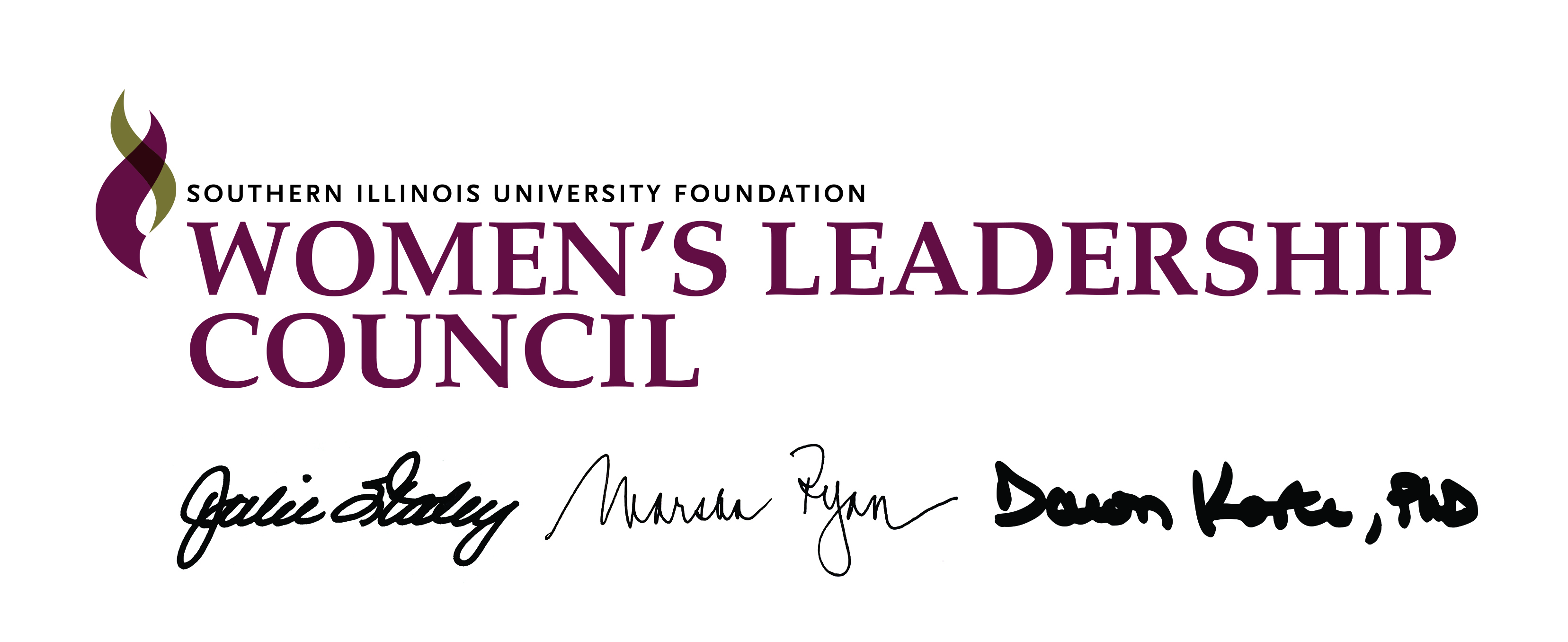 Fireside Chat presented by Dawn Korte and HireLevel


Friend Sponsor: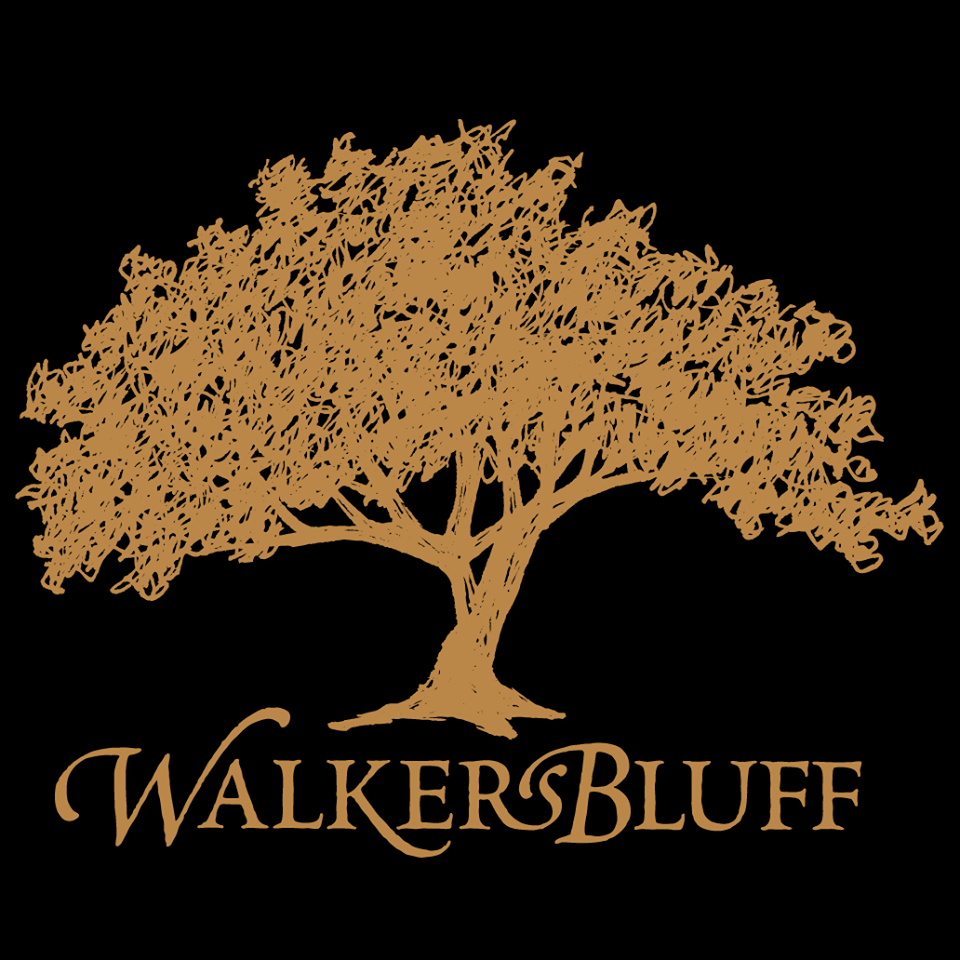 Supporting Sponsors: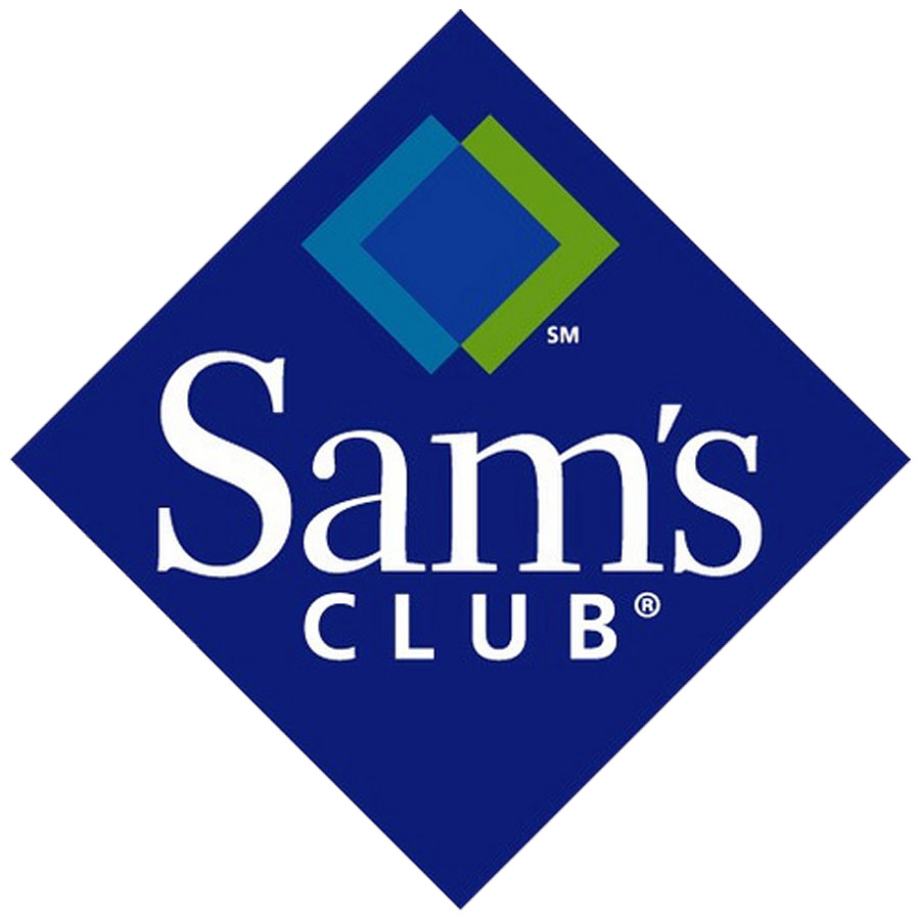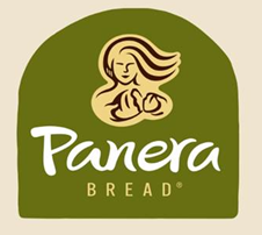 If you are unable to attend, you can support the Women's Leadership Council by making a gift online. You can choose from the following initiatives:
Saluki Women's Weekend Women's Leadership Council Activities Fund
Mentorship Program
Campus Micro-Grant for Women Initiatives
Women's Athletic Initiatives Fund