Corporate Giving
Main Content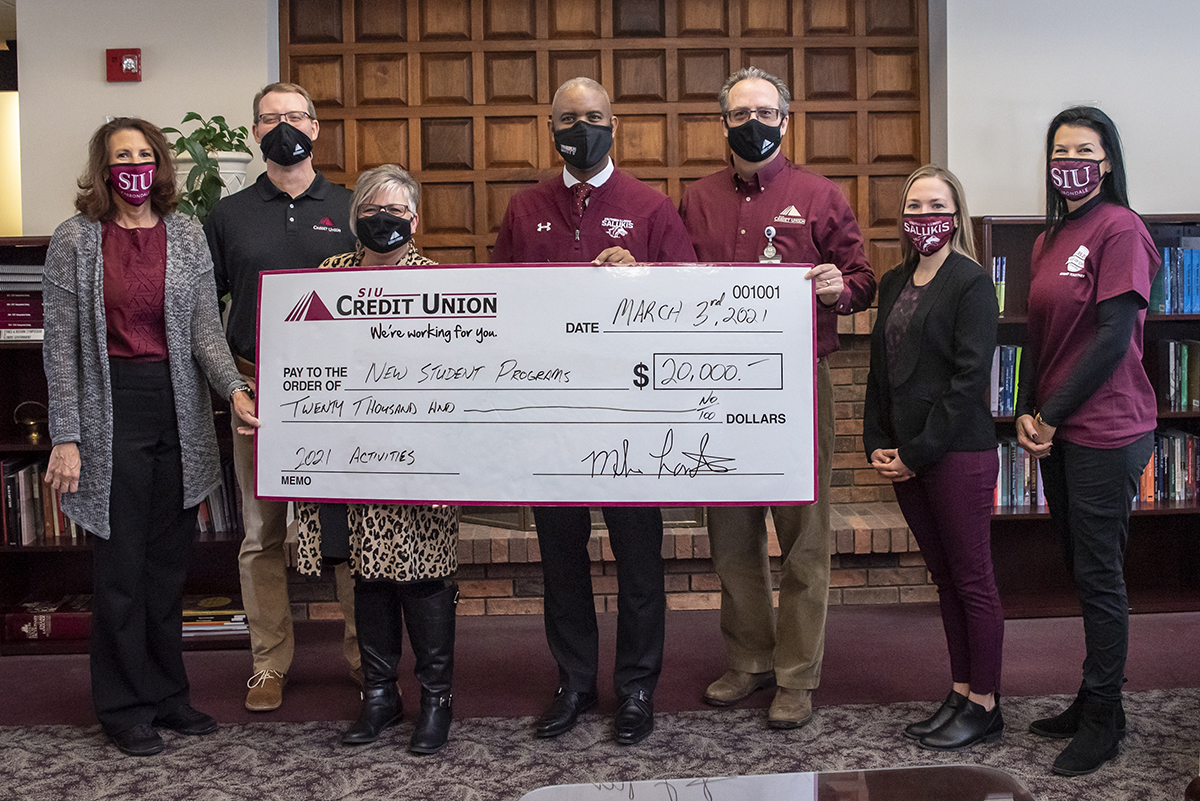 Although SIU is a state institution, it receives less than one quarter of its annual funding from state appropriations. To assure that SIU can continue to fulfill its mission of excellence in teaching, research and service, we rely on private support from individuals and organizations that share our commitment to excellence in education.
Gifts from corporations and foundations play a significant role in enabling the university to fulfill its mission and better serve the needs of our students. The Office of Corporate and Foundation Relations builds mutually beneficial partnerships between the university and the private sector. Whether your organization is a large, global company or a local family-owned business, we value the relationship and align the partnership with each individual organization's interests and priorities.
Benefits of a partnership include:
   The recruitment of top students.
   Student internships.
   Student capstone projects.
   Research and case studies with distinguished faculty.
   Service opportunities – advisory board membership.
   Participation in campus events – exposure of your organization.
   Opportunities to make a difference through financial support.