Student Employment Opportunities
Main Content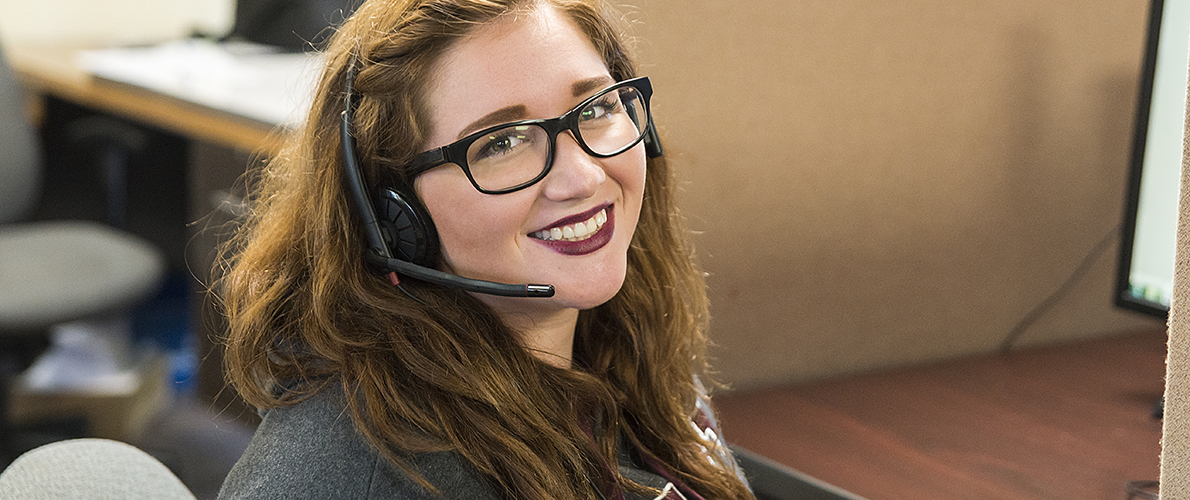 Telefund Student Callers
Now accepting applications for the fall semester.
Student callers/fundraisers contact alumni and friends to update demographic information, keep people connected to the university, and solicit monetary gifts to support different scholarships and other support offered through the SIU Foundation.
Student Office Positions
The SIU Foundation is a separate 501(c)(3) which provides students opportunities to not only earn an hourly wage, but experience in accounting, investments, systems and other office experience.  Students are hired on a temporary, part-time basis to assist in attaining the organization's fundraising goals and support its daily operation.  Temporary, part-time employment with the Foundation is only available to students currently enrolled at SIU Carbondale.