Athletics
Main Content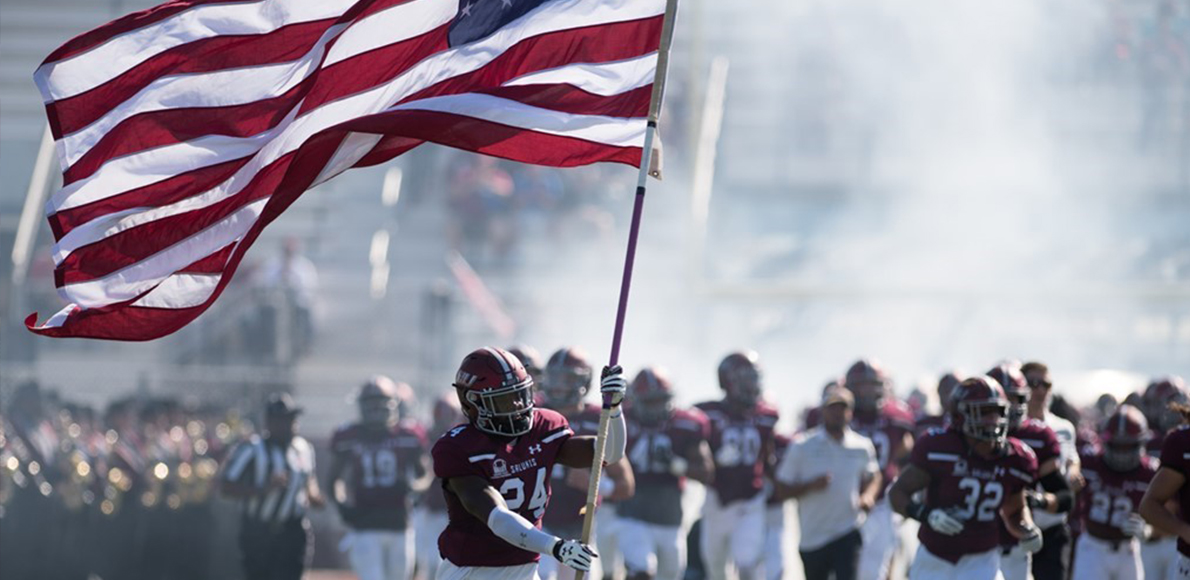 ATHLETICS
Email: siuf@foundation.siu.edu

Phone: 618/453-4900

Fax: 618/453-2262

Address:

Southern Illinois University Foundation
1235 Douglas Drive
Mail Code 6805
Carbondale, IL 62901

Website: siusalukis.com
Saluki Athletics provides a window through which the general public can view SIU Carbondale. Our administration, coaches, student-athletes and support staff serve as ambassadors for a university with a deep commitment to providing quality teaching, research and service. With this in mind, the primary purpose of intercollegiate athletics goes beyond success on the playing field and in athletic arenas.
It is our goal to create a culture of excellence for our student-athletes, staff and fans that values integrity, diversity, equity, sportsmanship and community service. A successful, well-run athletics program also helps instill pride in and urge support for the university among the citizens of Southern Illinois and thousands of SIU Carbondale alumni, students and fans.
Along these lines, it is essential we recruit and retain top-notch student-athletes through scholarships and enhance our facilities to aid this process. Your support would be greatly appreciated as we strive to continue providing an athletics program that instills pride in Salukis everywhere.