Education & Human Services
Main Content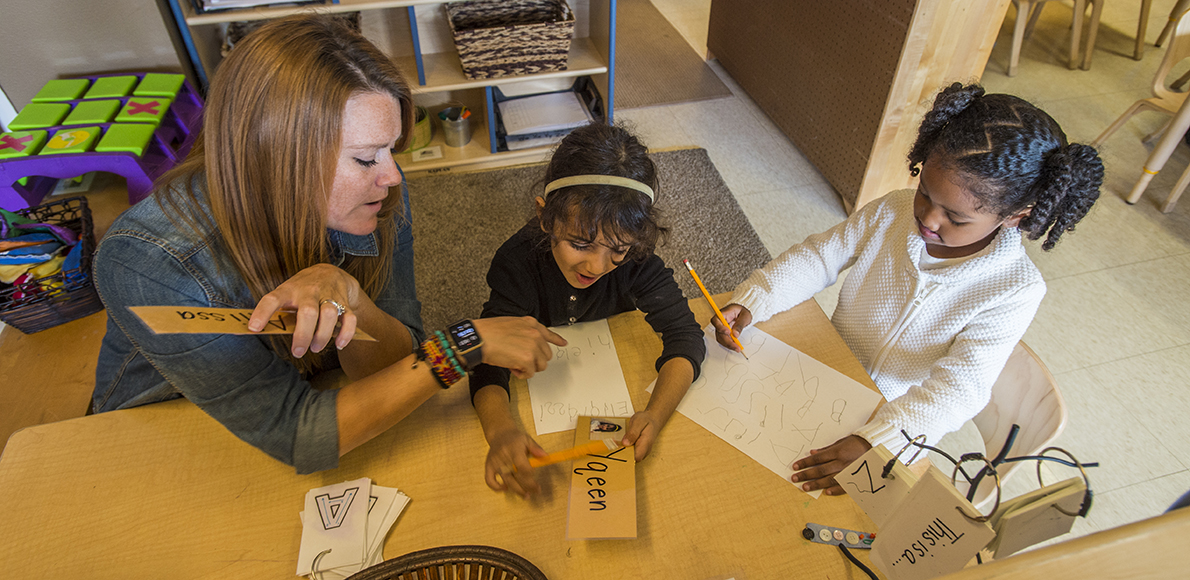 Education and Human Services
Development Officer: Kathryn Sime

Email: kathryns@foundation.siu.edu

Phone: 618/453-4268

Fax: 618/453-4911

Office: Kaplan Hall, Room 116

Address: 

Southern Illinois University Foundation


1235 Douglas Drive




Mail Code 6805


Carbondale, IL 62901

College Website: ehs.siu.edu
The College of Education and Human Services exemplifies diversity by offering more than 28 majors including undergraduate, master's and doctoral degrees and certifications programs. The college strives to be a leader in a wide variety of settings – schools, industry, the military, public and private agencies – for the promotion of a better society and improved quality of life. Students can attain their educational goals on campus or in classrooms, agencies, military bases and organizations worldwide.
Students in our programs are prepared for various careers ranging from teachers, school and college administrators, and community counselors to speech pathologists, rehabilitation counselors and social workers. They receive hands-on study opportunities, even as undergraduates, through campus facilities such as the world-renowned Center for Autism Spectrum Disorders and the acclaimed Rehabilitation Institute.
Education and human services is the single most important medium to assist in educating people solving poverty, improving health care and stabilizing the welfare of generations to come.
For decades, we have been giving first-generation students opportunities they wouldn't get anywhere else. We need your help to continue this tradition. Your private support will provide scholarships, faculty support or fellowship opportunities making us better today and ensuring a brighter tomorrow.
FUNDS TO SUPPORT
---
If the area or fund you wish to support is not listed, click the button below to proceed to the giving form.