Education
Main Content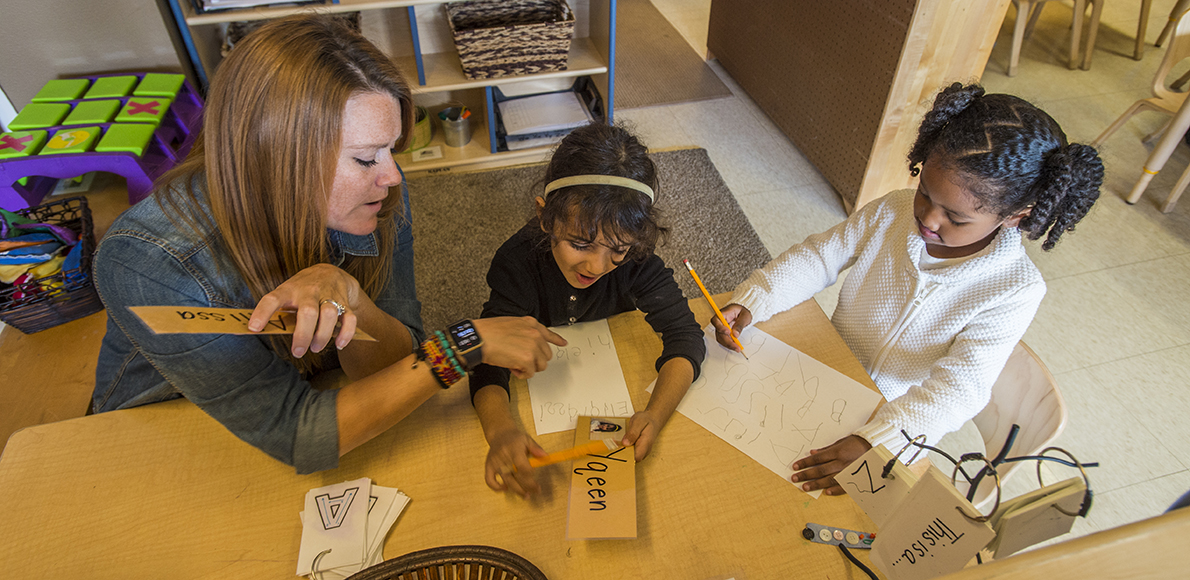 Education
Development Officer: Kathryn Sime

Email: kathryns@foundation.siu.edu

Phone: 618/453-4268

Fax: 618/453-4911

Office: Kaplan Hall, Room 116

Address: 

Southern Illinois University Foundation


1235 Douglas Drive




Mail Code 6805


Carbondale, IL 62901

College Website: ehs.siu.edu
Giving to the School of Education
SIU's School of Education is deeply rooted in the University's history. Legendary SIU President Delyte Morris transformed SIU from a teacher's college to a major research institution during his tenure in the years from 1948 to 1970. The School of Education has and continues to serve as the University's foundation as it develops professional opportunities for its students.
As a higher education institution, SIU is poised to accomplish bigger and better things. As always, education is at the forefront of this mission. With the largest alumni population of any SIU academic unit, the School of Education's impact resonates across the generations.
Our education alumni are champions for fueling opportunities at SIU. Thanks to those of you who have contributed to the school throughout the years. We invite all to give and support our mission to deliver on SIU's promise to prepare outstanding teachers and educational leaders to serve schools throughout southern Illinois, the State, and the nation.