SIU Alumni Association
Main Content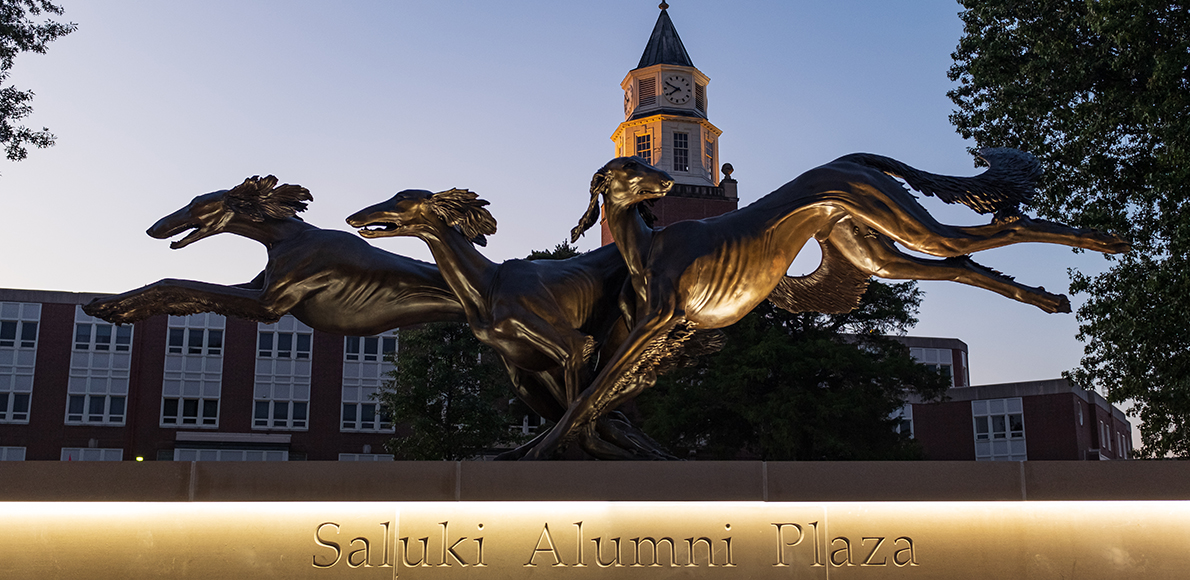 Email: siuf@foundation.siu.edu
Phone: 618/453-4900
Fax: 618/453-2262
Address:

Southern Illinois University Foundation
1235 Douglas Drive
Mail Code 6805
Carbondale, IL 62901
The SIU Alumni Association was established by a group of students who didn't want their relationship with the university to end upon graduation. The Association had its first meeting June 10, 1896. As the largest and oldest organization at SIU, the association continues to proudly serve SIU alumni and friends.
Today, the association has grown much larger than the group of students originally anticipated in 1896. The organization provides communication, networking and social events for its members. Additionally, SIU Career Services access, educational benefits, and student and alumni recognition programs are also primary focal points of the association. Membership dues assist in meeting the needs of past, present and future students.
A primary objective of the Association is to bridge the gap between alumni and students and establish and maintain a relationship for various constituencies with the university. The organization is still trusted with fostering programs and activities that encourage alumni, students and friends to develop a lifetime relationship with the university.
You can further the association's mission. Your contributions to support various SIU Alumni Association activities, events and programs can improve the lives of everyone affiliated with SIU Carbondale.
FUNDS TO SUPPORT
The following Chapter scholarship funds are awarded to new and continuing SIU students who graduated high school in the respective region. The funds are applied to tuition and fees for the scholarship recipient.
---
If the area or fund you wish to support is not listed, click the button below to proceed to the giving form.