Touch of Nature
Main Content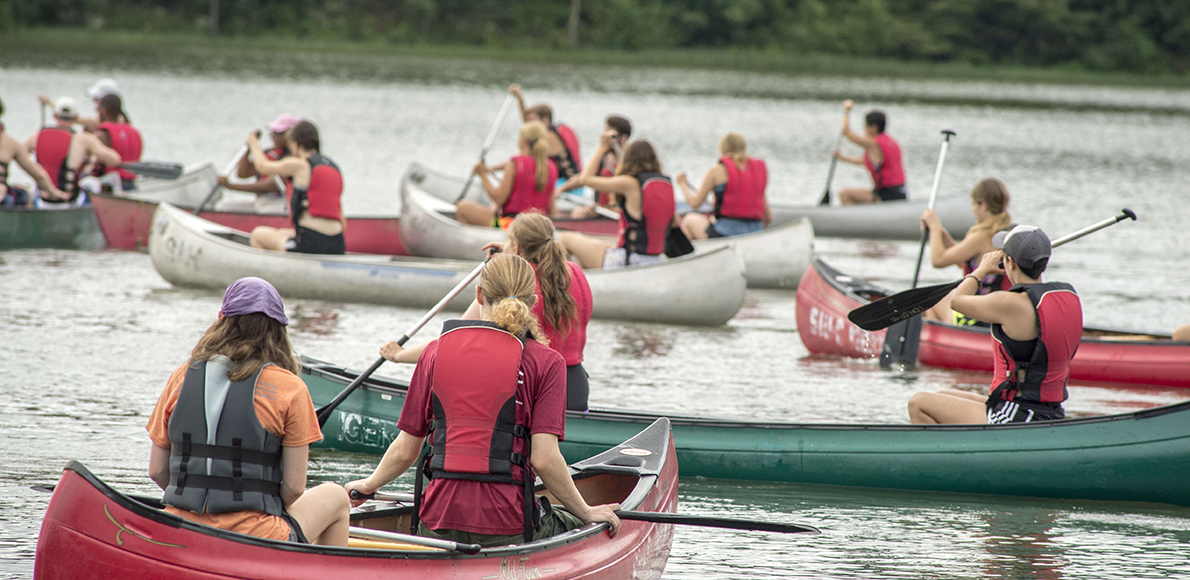 Touch of Nature
Development Officer: Sara Bond

Email: sarab@foundation.siu.edu

Phone: 618/453-4934

Fax: 618/453-4911

Office: Kaplan Hall, Room 118

Address: 

Southern Illinois University Foundation


1235 Douglas Drive




Mail Code 6805


Carbondale, IL 62901

Website: ton.siu.edu
The mission of Touch of Nature Environmental Center is to enhance learning, promote professional development, encourage personal and interpersonal development and increase environmental awareness.
The center serves Southern Illinois University Carbondale, the region and the nation as an outdoor laboratory for experiential learning, a field site for research and a provider of therapeutic recreation, environmental education, outdoor adventure, personal and interpersonal growth experiences and conference service facilities.
Private donors and corporate partners, even those who never set foot on the SIU Carbondale campus, can make an impact by supporting the Touch of Nature's mission. Your support will continue a tradition at Touch of Nature of being forward thinking and steadfast in improving the lives that the university impacts on a daily basis. It will foster the enhancement of programs that urge personal and professional involvement, while educating various audiences about the environment we live in.