WSIU Stations
Main Content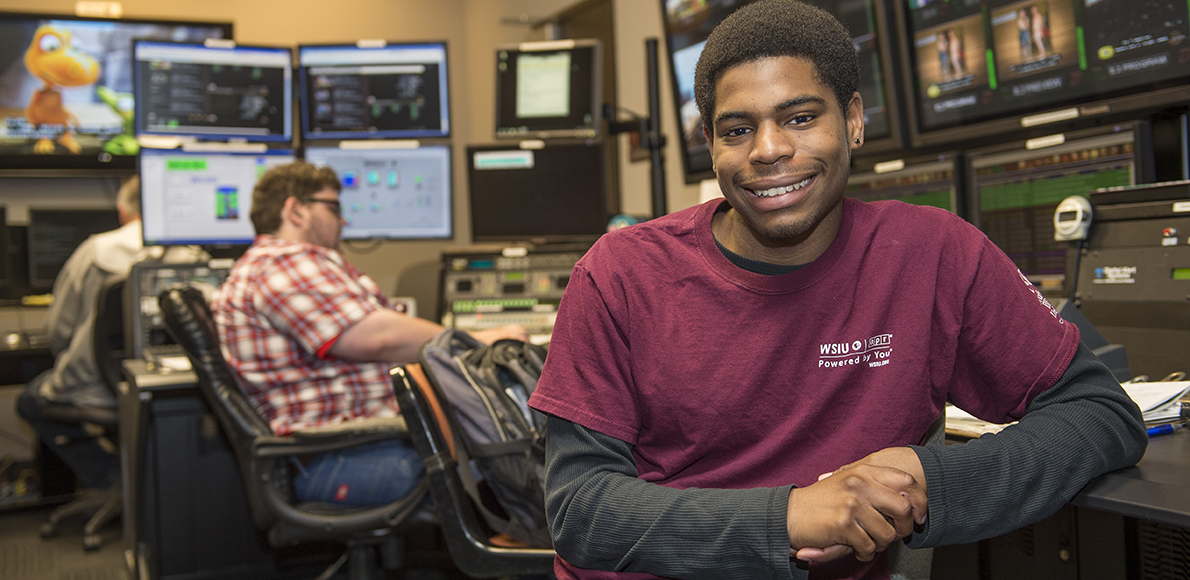 Email: siuf@foundation.siu.edu
Phone: 618/453-4900
Fax: 618/453-2262
Address:

Southern Illinois University Foundation
1235 Douglas Drive
Mail Code 6805
Carbondale, IL 62901
WSIU Public Broadcasting serves more than 3 million people across five states and beyond through three digital television channels, three radio stations, an HD radio channel, a website, local production units and an education and community outreach department. Additional services include the Southern Illinois Radio Information Service, operated by WSIU Radio, which helps nearly 1,000 individuals who are blind or whose physical condition prevents them from reading stay connected to the world.
Since 1958, WSIU has provided trusted programming and services that inspire personal growth, community engagement and a love for learning in people of all ages.
WSIU also offers professional development in the broadcast industry to hundreds of students each year. Licensed to the Board of Trustees of Southern Illinois University, WSIU Public Broadcasting is an integral part of the College of Mass Communication & Media Arts on the Carbondale campus.
WSIU is powered by you. Without your loyal support, the services we provide wouldn't be possible. When you make a contribution to WSIU, you are making an impact today, and you're a champion and advocate for a bright future.