Honors Program
Main Content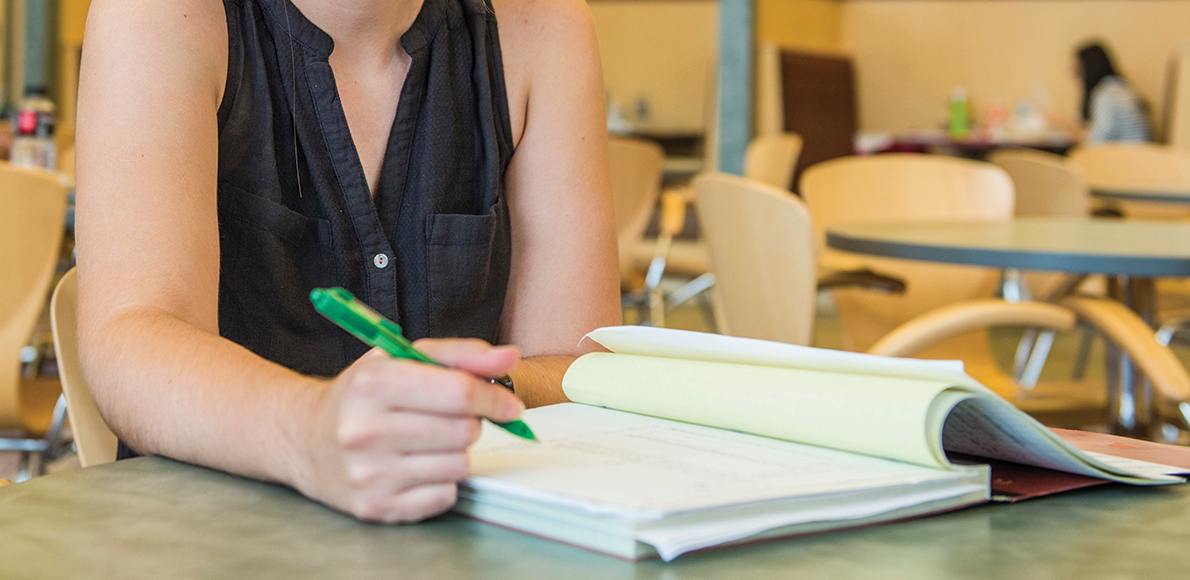 Director of Development: 

Matt McCoy

Email: matthewm@foundation.siu.edu

Phone: 618/453-6096

Fax: 618/453-2262

Office: Kaplan Hall, Room 219

Address: 

Southern Illinois University Foundation
1235 Douglas Drive
Mail Code 6805
Carbondale, IL 62901

Website: Annual Giving
The University Honors Program rewards SIU Carbondale's best and brightest students for their high academic achievements. The program values community, diversity, leadership, service, lifelong learning, global awareness and research and is committed to providing experience and opportunity to foster these values.
As the fastest-growing program on campus. Enrollment is at more than 850 students, nearly quadruple what it was just five years ago. This further demonstrates the university's commitment to attracting and retaining high-quality students. In addition, we are expanding our Living Learning Community in University Housing to include five floors on east campus and two entire residence halls at Thompson Point exclusively for honors students.
The heart of our program is small classes, unique in character and specially created for its students by outstanding faculty to satisfy requirements of the University Core Curriculum, as well as the student's major. The Honors Program provides a taste of the private college experience at a state-university price.
Students enrolled in this program bring prestige to your university and are poised to make an impact in their respective fields nationwide. Your support will allow us to continue offering resources to attract and retain some of the premier students in the nation.