SIU Press
Main Content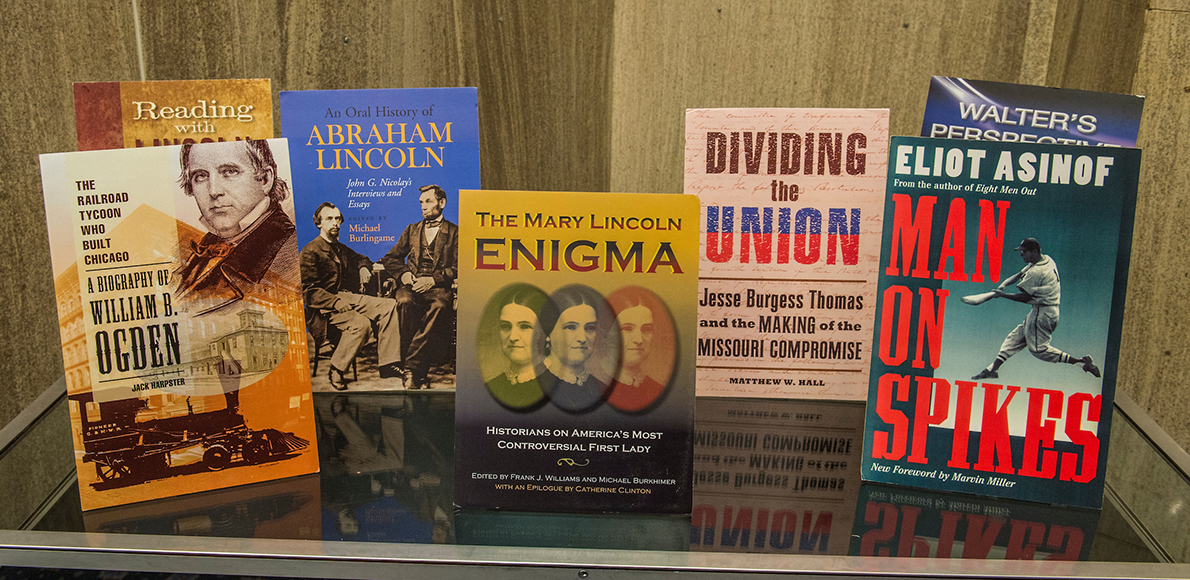 LIBRARY AFFAIRS
Development Officer: Kevin Clark

Email: kevincl@foundation.siu.edu

Phone: 618/453-6742

Fax: 618/453-4911

Office: Kaplan Hall, Room 218

Address: 

Southern Illinois University Foundation
1235 Douglas Drive
Mail Code 6805
Carbondale, IL 62901

Website: siupress.com

Southern Illinois University Press is the nonprofit book-publishing arm of Southern Illinois University. Unlike a commercial publisher, which focuses on publishing for popular audiences, we have a mission to publish works of scholarly, intellectual or creative merit, often for a small audience of specialists or for our regional community.
SIU Press published its first book in 1956 and has issued more than 2,500 since then, with about 1,000 books currently in print. Publishing primarily in the humanities and the social sciences, the press has made substantial contributions in a wide range of subject areas and has become especially well-known for its publications in Civil War studies, Lincoln studies, theatre, poetry and rhetoric & composition. In addition, SIU Press publishes books that celebrate and document the history and culture of southern Illinois, the state and the Midwest.
Book sales cover the majority of the operating costs of the press, but the evolving needs of the publishing and academic communities require continual investment in new technologies and new methodologies of delivery. Your support helps us continue our mission — publishing important works at prices affordable to scholars, students and the general public — while building toward the future of digital content development and delivery.
You may target your donation to a specific publishing discipline or a general press fund. For 60 years, SIU Press has supported SIU's research mission by making a strong contribution to academic scholarship, providing educational opportunities and disseminating information about our region. Your support will help us continue that tradition.