Library Affairs
Main Content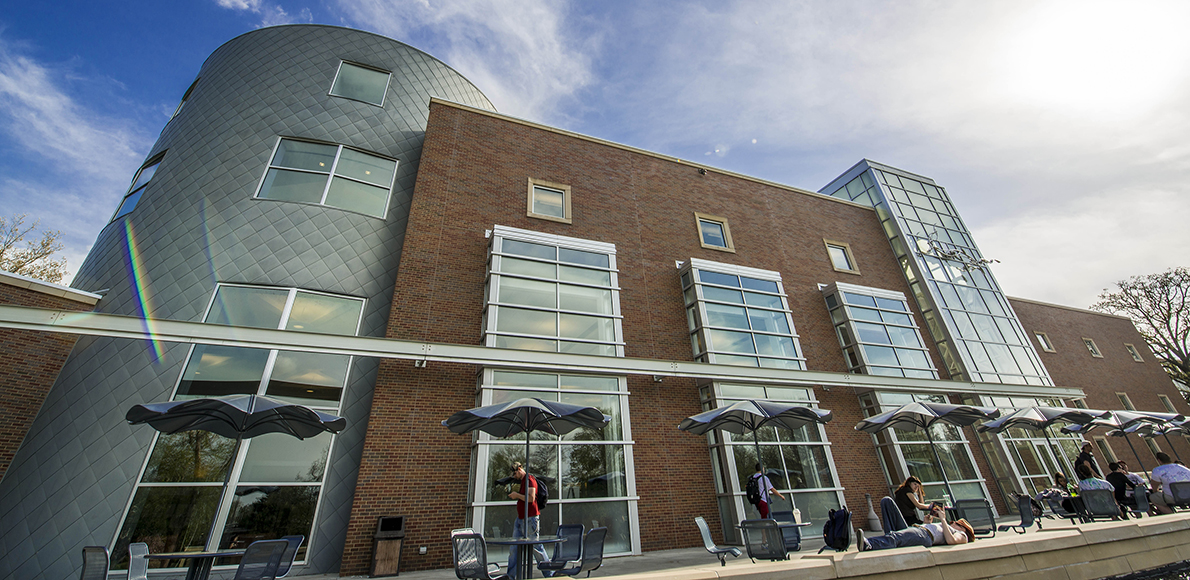 LIBRARY AFFAIRS
Development Officer: Kevin Clark

Email: kevincl@foundation.siu.edu

Phone: 618/453-6742

Fax: 618/453-4911

Office: Kaplan Hall, Room 218

Address: 

Southern Illinois University Foundation
1235 Douglas Drive
Mail Code 6805
Carbondale, IL 62901

Website: lib.siu.edu

The mission of Library Affairs is to support the current and anticipated instructional, research and service needs of SIU Carbondale. Library Affairs is trusted to improve the lives of everyone affiliated with SIU by assuming a leadership role in providing intellectual, bibliographic, instructional and physical access to information resources. The organization garners that trust by making user service its top priority.
Morris Library is the cornerstone to the excellent education the students of SIU Carbondale receive. Over the years, Morris has evolved from a collection of traditional print materials to a cornucopia of information. The library now subscribes to 29,254 electronic and print journals; there are more than 2.8 million hard copy volumes. It also holds 258,449 maps and 93,659 aerial photographs, and its Special Collections area is world-renowned.
A critical element in providing access to information is the new facility. The new Morris is the place where students, faculty and researchers turn to in their pursuit of knowledge. Morris Library is, and always has been, the intellectual heart of the campus, but the new Morris has become something more, as it serves as a center of campus life in all of its rich diversity: intellectual, social and cultural.
Library Affairs is focused on being forward thinking while striving to serve the citizens of the state and scholars of the nation and world. Morris Library furnishes the facilities and equipment necessary to meet technological needs; house, develop and preserve collections; and provide optimal space for users, staff and services.
The library staff strives to provide expert assistance in instructional development and technology, which includes knowledge required to satisfy the university's ongoing commitment to distance learning. Additionally, the library maximizes the uses of available resources by sharing information through cooperative programs and networks.
Library Affairs is the centerpiece of the university's research efforts, an essential role at any institution. You can assist in continuing this role as a trustworthy source of knowledge for everyone impacted by SIU Carbondale. You play a very important role in Morris Library. Your gift will help maintain Morris Library as one of the top 100 research libraries in the nation.