School of Law
Main Content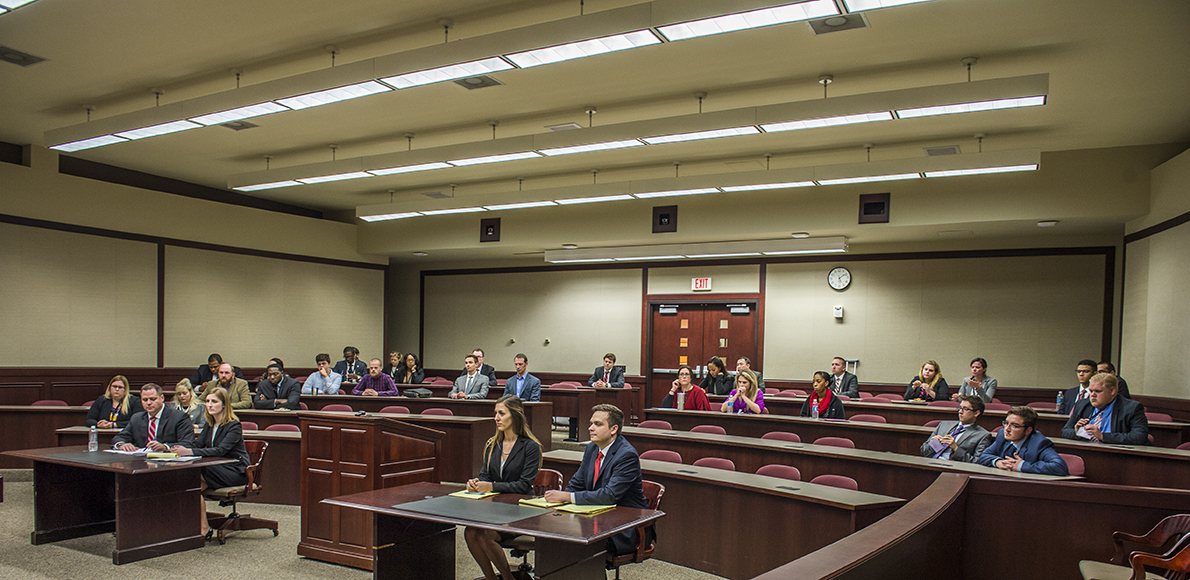 Law
Development Officer

: 

Cindy Walker

Email: cindyw@foundation.siu.edu

Phone: 618/453-8136

Fax: 618/453-

8769

Office: Kaplan Hall, Room 215

Address:

Southern Illinois University Foundation


1235 Douglas Drive




Mail Code 6805


Carbondale, IL 62901

School Website: law.siu.edu
Southern Illinois University's School of Law is accredited by the American Bar Association and is a member of the Association of American Law Schools.
A legal education at our School of Law is shaped by what we value: students, teaching, scholarship, service, and community.  The nationally ranked Lawyering Skills Program and the award-winning ABA Gambrell Professionalism Series bridge the gap between theory and practice, thus, preparing graduates to function effectively as professionals.  Both programs are incorporated into the first-year curriculum as an effort to begin practice-ready instruction during the initial year of law school, and continue as students progress toward their degree.
The School provides a rigorous, high-value legal education that prepares our students for the challenges of a 21st century legal career.  Our curriculum equips students for a career in any environment, ranging from a legal aid office and large urban law firm, to a corporate board room and government agency.
School of Law faculty members are distinguished practitioners and accomplished academicians.  They are not only known for their legal research and scholarship, but also for their ability and commitment to instruction.
Our alumni are a testament to the success of the SIU School of Law. Since the first class graduated in 1976, the number of SIU School of Law graduates has grown to more than 4,000. Our powerful alumni network is a great tool that assists students as well as graduates in a variety of ways, including externships and employment opportunities in both the public and private sectors. Alumni practice law in 48 of the 50 states and internationally in more than 10 countries, and more than 100 hold or have held federal and state judgeships.
You have a unique opportunity to invest is a program that is enjoying measurable results.  Please partner with the School of Law and invest in a bright future for our students and activities.
FUNDS TO SUPPORT
---
If the area or fund you wish to support is not listed, click the button below to proceed to the giving form.